Welcome to the apps this week, the weekly TechCrunch series that brings the latest recovery to mobile OS news, mobile apps and the overall app economy. The app industry grew by a record 218 billion downloads in 2020 and spending $313 billion as a global subscriber last, and in the United States, the amount of app usage increased before spending time watching live TV. Currently, Americans watch 3.7 hours of live TV per day, but now spend four hours per day on their mobile devices.
Applications are not a way to pass idle time – they are a big business. In 2019, the combined value of mobile-first companies was $544 billion, 6.5 times more than those without mobile focus. In 2020, investors poured $ 73 billion into mobile companies – a figure that is up 27% year-over-year. This week, there's big news about the proliferation of Android apps on Windows. Apple also jumped on the bandwagon and expanded its lucrative search advertising business to China … with a few more cautions. Tiktok, meanwhile, makes its videos more interactive, starting to take on its own in mini-applications after testing.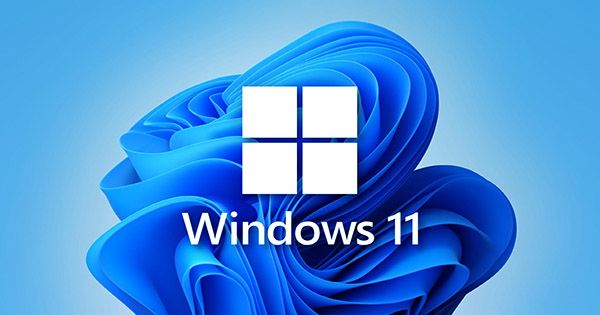 Microsoft surprised industry observers at the Windows 11 event this week with the news that it will make Android apps available in later versions of its operating system. They will be able to integrate into the Start menu and pin to the taskbar and tile or "window" as part of the OS's new application placement user interface. The Amazon partnership will draw attention to the Amazon Appstore, which has become somewhat important over the years due to its lack of investment and its close relationship with Amazon Fire devices outside of the iPad.
App developers today will primarily focus on the App Store and Google Play, not Amazon's Appstore's. However, it has opened up a huge new potential market for Android, bringing nearly 3 million Android applications to Windows users. But could it actually create less coding for "iOS First" for certain types of applications – such as complementing the productivity environment powered by Windows PCs, perhaps? In the near term, more and more customers may start sidelining the Amazon Appstore app to install their paid apps on Android devices so that they don't have access to cross-platform support that Google Play version doesn't provide.