A gifted AI researcher and photographer have recreated a variety of deceased superstars in visual form, making them appear to be aging and still alive after all these years. Alper Yesiltas has expertly replicated a number of celebrities, including Michael Jackson, Heath Ledger, and Princess Diana. He believes that AI can bring fantasy to life, and after viewing the images, it's difficult to disagree.
As If Nothing Happened is a series that features his art, and a recent interview with My Modern Met explains why Yesiltas decided to focus on AI aging in his work.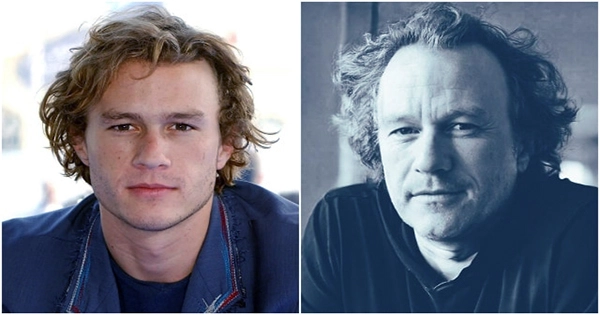 According to Yesiltas on the My Modern Met blog, "When I started toying with the technology, I realized what I could accomplish and thought about what would make me the happiest: I wanted to see some of the people I missed again in front of me."
The texture of the images is astonishingly realistic thanks to a mix of software used by the Turkish researcher. This included manual editing applications like Lightroom and AI technologies like Remini. Although Yesiltas' work is likely the best example to date, he is by no means the first person to use AI to produce composite aging images.
It's unfortunate that we'll never be able to tell precisely how similar to these celebs he actually is, but for the moment, it's somewhat consoling to picture nicer scenarios.