On Tuesday, March 15, NASA astronaut Mark Vande Hei broke Scott Kelly's record of 340 consecutive days in orbit by marking his 341st day on the International Space Station (ISS). Vande Hei, who is now in orbit for the second mission in his career, last touched down on Earth on April 9, 2021, and will have spent a total of 355 days aboard the ISS by the time he returns on March 30. Kelly established the previous NASA record in 2016, and Vande Hei had no intention of breaking it when he embarked on what was supposed to be a six-month mission to the space station last April.
However, in September 2021, he and his fellow crew members were requested to give up their seats on a Soyuz rocket returning to Earth in order for a Russian film team to exit the ISS. In the months that followed, developments on Earth raised worries that the American astronaut might be abandoned on the station by Roscosmos, the Russian space agency in charge of transporting astronauts to and from the station. Dmitry Rogozin, the head of Roscosmos, had a Twitter meltdown in response to Russian sanctions imposed after the country's invasion of Ukraine, posting a series of bizarre messages, including a video that appeared to show the Russian segment of the space station breaking away and leaving Vande Hei behind.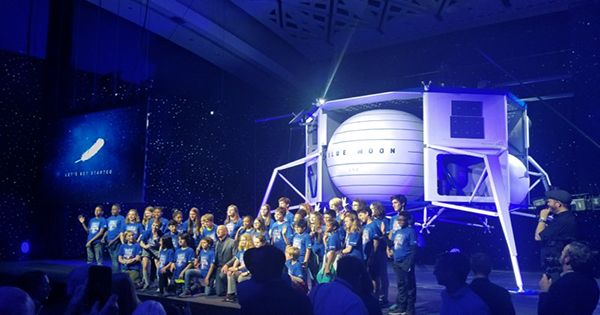 Rogozin later dismissed criticism of his thinly disguised threat as a "joke," and the Russian space agency has now verified that Vande Hei will be able to return to Earth on a Soyuz rocket at the end of this month. In a news conference, NASA's ISS program manager Joel Montalbano remarked, "I can tell you for sure, Mark is going home on that Soyuz." He went on to say that "all of these operations have persisted for 20 years, and nothing has changed in the last three weeks," referring to US-Russian collaboration onboard the International Space Station.
However, Russia has announced that its cosmonauts will no longer interact with scientists from other countries onboard the International Space Station, casting doubt on the project's future. As Russia's conflict in Ukraine continues to burn, tensions have reached strange new heights, with Rogozin engaged in Twitter spats with both Scott Kelly and Elon Musk. While Vande Hei currently holds the record for the longest continuous mission by a NASA astronaut, his time in space pales in comparison to Russian cosmonaut Valeri Polyakov's 438-day stay onboard the Mir space station in 1994-95. Gennady Padalka, another cosmonaut, holds the record for the most days spent in space, with 879 days spent in orbit spanning five missions between 1988 and 2015.