After mission development issues prevented NASA from launching the Psyche asteroid mission in 2022 as scheduled, the agency has now opted to carry on with the mission. The agency's current goal is a launch window that starts on October 10, 2023.
The named asteroid Psyche will be explored; it orbits the Sun between Mars and Jupiter and is rich in metals. The next spacecraft will launch in October 2023 and reach the asteroid in August 2029.
The project is a component of NASA's Discovery Program, a series of competitive, low-cost missions headed by a single principal scientist.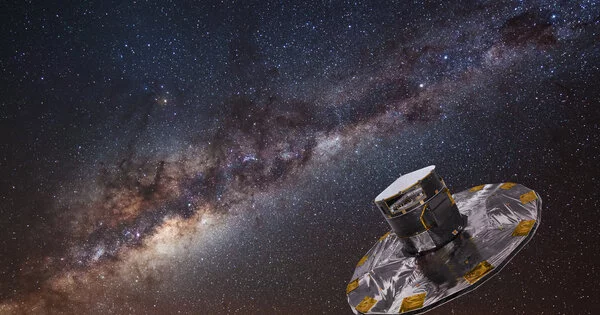 "I value the independent review board's and the JPL-led team's dedication to the mission's success. The lessons from Psyche will be applied to every mission in our portfolio. Psyche's potential to further scientific knowledge and its promise to advance our understanding of the planet's core are both exciting to me "Thomas Zurbuchen is the Washington-based associate administrator of NASA's Science Mission Directorate.
A project-proposed mission replan and a different, independent analysis that was commissioned in June by NASA and the agency's Jet Propulsion Laboratory in Southern California to look into the reasons for the delay both provided input to the mission continuation/termination evaluation. According to a press release from NASA on Friday, the independent review board is still finishing up its report, which will then be made public along with the agency's response.
Additionally, the Psyche spacecraft incorporates NASA's Deep Space Optical Communications (DSOC) technology demonstration, which will proceed as scheduled on the rescheduled launch date. The project uses an advanced new laser communication technology to boost communications rates and get ready for transmissions with a lot of data.