You may have noticed that relations between the Russian space agency Roscosmos and NASA have deteriorated in recent weeks, owing to threats made by Roscosmos's head to crash the International Space Station (ISS) into Earth, the Russian space agency holding the launch of OneWeb to ransom, and — most importantly — Russian forces' invasion of Ukraine. Throughout the tensions, NASA has remained cool and collected, emphasizing collaboration on the ISS and other missions. However, now that he is no longer had to be diplomatic, retired American astronaut Scott Kelly has answered to the head of Rosmoscos with a larger burn than his space vehicles suffer on re-entry.
Dmitry Rogozin, the chairman of Roscosmos, tweeted a video showing flags being removed from Russian rockets on Wednesday. "The launchers in Baikonur agreed that our rocket would appear more beautiful without the flags of some nations," Rogozin remarked, according to Twitter's translate feature. Kelly, a space veteran, reacted in a quote tweet after the responses were switched off, warning him "Your space program will be worthless without those flags and the foreign exchange they bring in, Dimon. If McDonald's still exists in Russia, you might be able to get work there."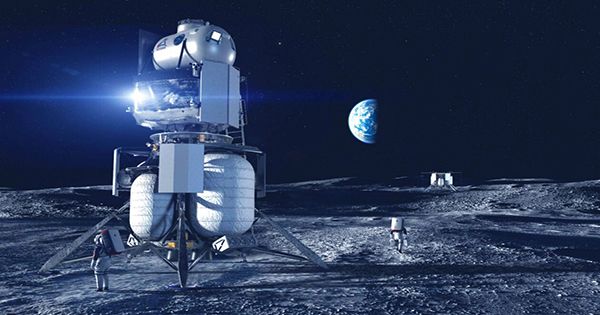 Garrett Reisman, a former astronaut, also chimed in with a tweet "Rogozin has always been a bumbling idiot. Only now does he fatally damage Roskosmos, putting an end to one of Russia's few remaining sources of revenue. When your ATM is empty, keep this in mind. It will soon require a trampoline." A Twitter user then inquired about Reisman's thoughts on the situation aboard the International Space Station.
"Despite the recent low-budget Rogozin fantasy film," he answered, alluding to a weird and vaguely menacing video depicting the ISS being demolished that was broadcast by Russian connected media. "The ISS would essentially come to an end if either party pulled out. What is left for Roscosmos without the ISS?" Kelly, on the other hand, appeared to have been blocked for the dunk by Rogozin.
The Russian state-run news agency Novosti has released a weird and ominous video depicting the Russian component of the International Space Station (ISS) breaking off from the rest of the station. The International Space Station (ISS) is one of the outstanding instances of post-Cold War international collaboration. Following their mutual desire to build their own permanent Earth-orbiting stations, the United States and the Soviet Union (and later, Russia) agreed to collaborate to build the space station, which would include modules for Russian and American cosmonauts and astronauts, as well as Japan, Europe, and Canada.