Researchers from NASA have reported results from the first year of operating the Deep Space Atomic Clock (DSAC), an important technological advance to keep time in space incredibly accurate. The DSAC was 10 times better than the current space clock and flow more than 4 nanoseconds in 23 days. That means it will take 15.74 million years to close by a second. Technological breakthroughs, in the near future, could be the main role of spacecraft exploring the solar system. An error of a fraction of a second can make the difference between going into orbit around a celestial body and getting lost in the depths of space. The nature of the results is revealed.
Atomic clocks that have been used on the ground cannot usually be transmitted to a very large and massive space, where every village is important. Properly measured on Earth, there is the question with spacecraft or satellites that there is a bi-religious link with space control so that time does what it does. This link further complicates the mission of the question in space.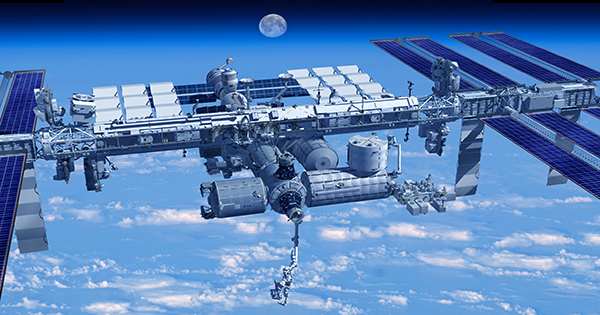 A notable exception is GPS satellites, which require multiple atomic clocks on board to guarantee that they are providing accurate information about the location of any on the Earth's surface. Similarly, atomic clocks can provide the exact position of a spacecraft in the solar system but you have to wait for the signal to go to Earth (speed of light) from there and then come back again for an automatic decision.
DSAC is a miniature and stable atomic clock that can be easily integrated with existing spacecraft to solve the problem. It uses mercury ions and, like other atomic clocks, measures time using certain vibrations of atoms. The advantage is that it does it better and more efficiently in a more compact space. Co-author Eric Burt, an atomic clock physicist for the mission at JPL, said in a statement, "As a general rule, an uncertainty of one nanosecond at a time coincides with an uncertainty of about one foot away."