The Hubble Asteroid Hunter project is just three years old, yet it has already yielded a wealth of fresh information. With the aid of a machine learning system, a group of citizen scientists uncovered 1,031 tracks in Hubble data that belong to undiscovered asteroids. The number of known space pebbles has grown by around 1% in one fell swoop. This research, which is part of the Zooniverse citizen science cooperation, has achieved a remarkable outcome. This project's users combed through 37,000 Hubble pictures to find trails.
Asteroid trails can be viewed as one or more asteroids photobombing whatever Hubble is looking at. An asteroid may cross the line of sight of the veteran space telescope when it is watching surrounding planets or distant stars, collecting some sunlight and forming a little curving path. The study team said in a report published earlier this year in Astronomy & Astrophysics that they had citizen scientists identify Hubble photos, locate trails, and so on. These photographs were then used to train a machine-learning system to scour the space telescope's archives for asteroids. They discovered 1,701 objects, 670 of which were already in the Minor Planet Centre database of the International Astronomical Union.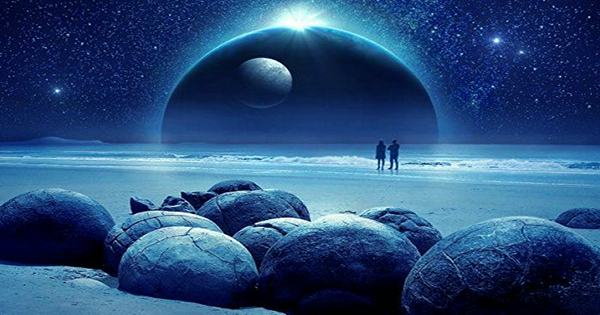 The study team said in the publication, "Citizen Science and machine learning are particularly valuable tools for the systematic search for Solar System objects in current astronomical scientific data archives." "This paper provides a strategy for discovering new asteroids in decades-old astronomy archives; it might be extended to other datasets to expand the total sample of well-characterized small bodies in the Solar System and refine their ephemerides." Ephemerides are tables that list the positions of celestial objects throughout time. They're a great 19-point scrabble word. Given that these objects were all discovered in earlier data, determining their location and orbit is tricky. However, there is a potential solution.
Hubble revolves around the globe rather than being stationary in space. This information, together with the shape of the asteroid trail, yields the parallax, an essential astronomical statistic that may be used to calculate the object's distance and consequently its orbit. The scientists may be able to predict the asteroids' rotating period and form with prolonged monitoring. The effort demonstrates the Hubble Space Telescope's capability once more. The team thinks that the newly found objects are four times brighter than the catalog's known asteroids.