Tesla's humanoid robot is being previewed by Elon Musk on Friday, and the business promises to soon put the robots to work on the production floor.
When the business previously presented plans for the robot in August 2021, Musk was accompanied on stage by a robot that had an incredibly lifelike human appearance and danced admirably with smooth, human-like gestures. Of course, this was due to the robot actually being a human dancer wearing spandex.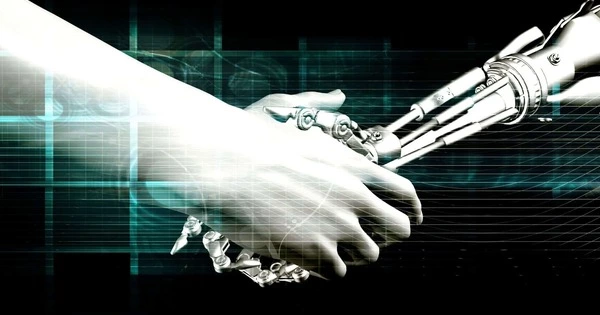 Musk will present a prototype of the new robot Optimus on Friday, Tesla's Artificial Intelligence (AI) Day, with the intention of putting thousands of the robots to work at Tesla facilities in the near future. Yes, it is named after Optimus Prime from the Transformers. According to Musk, the robots will be "general purpose," or able to carry out a wide range of jobs.
According to Nancy Cooke, professor of human systems engineering at Arizona State University, Tesla is an outsider in the humanoid robot game and must demonstrate the robot accomplishing difficult tasks to impress.
She remarked, "If he just makes the robot move around or makes the robots dance, that's already been done. That isn't really impressive,
The robots will be used for duties thought to be too boring or risky for humans, not for dancing. Prepare to observe them from your hyperloop capsule after they unquestionably materialize in 2023 because the CEO suggested that production may begin as early as next year.