Fans of Grand Theft Auto are eagerly awaiting the release of Rockstar Games' latest installment. It's a game that's currently in development but hasn't been made public. We wouldn't know much about the game unless a flood of leaks surfaced online. However, a fresh report says that we may see a big improvement in Rockstar Games' RAGE engine. This will make the upcoming Rockstar Games title a very exhilarating and immersive experience.
The report originated from Rockstar Mag and was translated and distributed by Dexerto. This is only a report, so nothing is official just yet. We'll have to wait and see how the RAGE engine compares to Grand Theft Auto VI when it's actually released. Having said that, there will be improvements in a number of areas. According to the paper, we should expect advances in physics, time management, rendering, and artificial intelligence.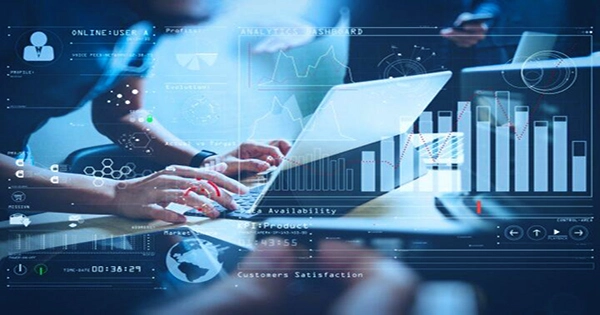 The source goes on to say that we'll see enhancements in vehicle wrecks, water simulations, a better day and night system, textures, lights, volumetric clouds, and more realistic reactions for NPCs like cops. That should make Grand Theft Auto VI a much more visually appealing and engaging experience than Grand Theft Auto V and Rockstar Games' Red Dead Redemption 2.
Unfortunately, as previously said, this is only a report. We haven't heard anything official from Rockstar Games regarding an update to their RAGE engine. Furthermore, until the official video is revealed, we don't know what to expect in terms of gameplay and the environment we'll be traversing.
Having said that, earlier leaks have stated that the next locale we'll be wreaking havoc in will be Vice City. So, if you're sick of Los Santos and want a change of scenery, the release of Grand Theft Auto VI can't come fast enough. Meanwhile, a new map for the next game was created using a bunch of leaked clips. You can look at that map while we wait for the new game, which should have an official reveal video later this year.