Good day, readers: Welcome to The Station, your one-stop shop for all modes of transporting people and packages from point A to point B, past, present, and future. After a one-week absence, I'm back. Have you forgotten about me? You did it, of course.
While I was away, a lot happened, and I'll do my best to highlight the most essential events. Before I get to the bad news, I'd want to draw your attention to the most recent founders' Q&A, which is part of an ongoing series highlighting people who have founded and operated transportation businesses. What's the catch? We'll follow up with these founders a year after their interview is published.
Ritu Narayan, co-founder, and CEO of Zm was in the spotlight this week. Take a look at it.
Also, I haven't mentioned The Autonocast, the podcast I co-host with Alex Roy and Ed Niedermeyer, in a while. In recent weeks, we've had some fantastic episodes, including our discussion with Olaf Sakkers, a mobility-focused venture financier. He came on the show to talk about his book, "The Mobility Disruption Framework," which is a hilarious and insightful look at the trends and technology that are changing how we get about. The book can be found here.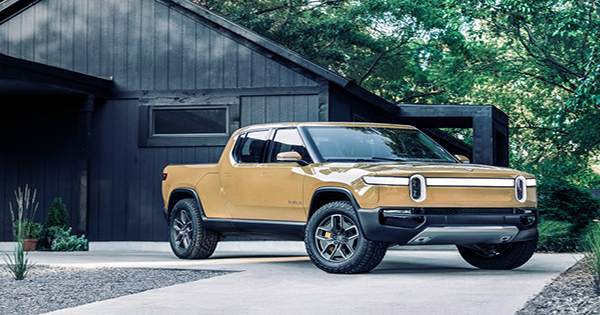 To express your ideas, criticisms, opinions, or tips, please email me at [email protected]. You can also contact me directly on Twitter at @kirstenkorosec. We released a series of stories earlier this month that took a deep dive into Nuro, an autonomous car technology startup. We started the company's plans to expand into Nevada. There are now more specifics.
Nuro is investing $40 million in a facility and closed-course test track in southern Nevada, where it is putting its AV technology to delivery. According to Jiajun Zhu, co-founder, and CEO of Nuro, this will allow the company to "produce tens of thousands of robots."
Nuro isn't going to waste any time getting started. The factory's construction will begin in the fall of 2021 and will be completed in 2022. According to the corporation, the plant and closed-course testing facility will be completely operational in 2022.
Nuro's third-generation autonomous vehicles will be built with current and prospective partners in the factory, which will span over 125,000 square feet. Nuro's production partner will be BYD North America.
Nuro is also acquiring 74 acres of the Las Vegas Motor Speedway to construct a closed-course testing facility for its autonomous on-road vehicles' development and validation. The testing track will evaluate bot performance in a variety of scenarios, including avoiding people and pets, as well as environmental tests and vehicle system validation, according to the business.