Sisu Data, a company that wants to assist businesses in making better decisions, revealed today that it has raised $62 million in a Series C investment headed by Green Bay Ventures.
Existing investors Andreessen Horowitz (a16z) and NEA, as well as new investment Geodesic Capital, contributed to the round. Sisu, situated in San Francisco, has now risen over $128 million since its beginning in 2018. In October of this year, NEA led the company's $52.5 million Series B round.
Sisu Data was formed by Peter Bailis, a former Stanford University professor who spent years conducting research at the university before quitting devoting his whole attention to the venture. Even if the technology behind it is complex, the company's aim is straightforward: to operationalize the world's data so that businesses may "make the best possible decisions."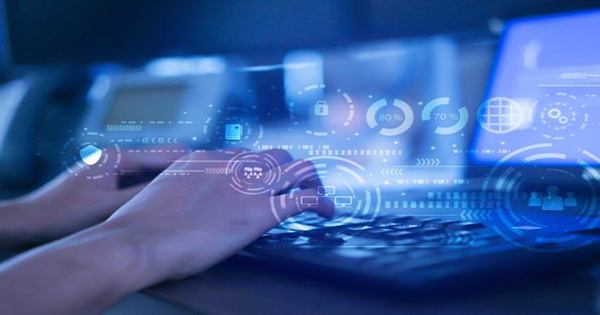 "Today, firms have vast volumes of complex data but lack the time, personnel, or tools to examine it," Bailis added. "That is the enormous problem Sisu is attempting to resolve."
"A normal organization has significantly more data collected than people really use," Bailis told TechCrunch. "This kind of data is cheaper and easier to get and integrate, especially in the cloud."
Metrics in the business world are always evolving. When a company recognizes that indicators have changed and tries to figure out why, it risks losing a lot of things, including productivity, time, and money.
Sisu's real-time "Decision Intelligence Engine" aims to provide analysts and business leaders with a way to analyze their cloud data in order to not only understand what's going on in their business, but also why it's going on — and, most importantly, what actions to take in response, according to Bailis. Companies are equipped with the data they need "to make the best decisions in increasing the operations, profitability, and success of their business," according to Green Bay Ventures co-managing director Anthony Schiller.
"If you're a modern organization, you have knowledge about where your users come from, what they're doing, how they benefit from your product or service, why they're renewing, and it's almost unbelievable," Bailis said.
While the executive declined to share the size of the current round or any specific revenue data, he did add that Sisu had "more than tripled" its revenue and had "consistent client traction" during the previous year. Mastercard, Samsung, Wayfair, Autodesk, Upwork, and Gusto are just a few of the companies that use the service. Series C is a "preemptive inside round," according to Bailis. He also mentioned that Sisu's staff has grown from 35 to 65 in the last year.