It's official! National Geographic has now recognized the Southern Ocean as the fifth sea in the world. The June 8 Declaration – just in time for World Oceans Day – marks the end of decades of controversy over the bodies of water around Antarctica and will literally put the South Ocean on the map. So far, only four oceans have been officially recognized – the Atlantic, Pacific, Indian and Arctic Oceans. These are defined by continents, making the Southern Ocean somewhat uncomfortable – instead it is defined by the current. The Antarctic Circopolar Current (ACC) flows from east to west around Antarctica and was established 34 million years ago.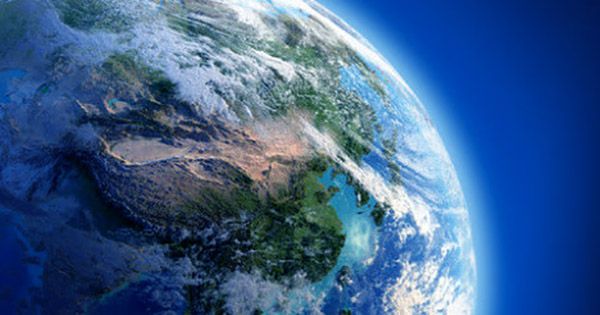 It is centered at a latitude of 60 degrees south (northern boundary of the Southern Ocean) forming an invisible ring around present-day Antarctica, in which the amount of water is cooler and saltier than in the north. However, geographers have long debated whether the ocean ring was merely an extension of the Pacific, Atlantic, and Indian Oceans, or whether it was an ocean in its own right. In the United States, the Geographical Name Board recognized the South Ocean and approved its name in 1999. The proposed boundary was submitted to the International Hydropower Organization (IHO) in 2000, but has not yet been agreed upon almost 21 years later.
Meanwhile, the National Oceanic and Atmospheric Administration (NOAA) has recognized only the South Ocean since February this year. Alex Tait, a geographer with the National Geographic Society, told National Geographic: "The South Ocean has long been recognized by scientists, but we have not officially recognized it because there has never been an international agreement." The National Geographic Society has been creating maps for over a century and has hired geographers to oversee all changes to each map published since the 1970s.
They usually follow the IHO when it comes to marine naming, so this latest recognition of the South Ocean marks a break from that. It is hoped that this recognition will raise awareness for the new ocean and its ecologically distinct ecosystems and also encourage the necessary conservation-promoting campaigns – industrial fishing in the South Ocean has been a problem for several years.