Kurly, a South Korean online grocery business that offers nationwide next-day delivery, will go public in June of next year. The business, which refuses to say how much it hopes to rise through an IPO, said it expects the company to be valued at around $5.9 billion once it goes public. The news comes after the company raised $200 million in a Series F round in July at a valuation of $2.2 billion.
Kurly's IPO is expected to take place in June after the company files an IPO application as early as December and anticipates permission from South Korean financial authorities in February. Kurly has reconsidered its proposal to list in the United States, opting instead for a Korean IPO. Kurly will list in South Korea since the firm does not have a foreign development strategy and will continue to focus on its domestic market, according to a Kurly representative.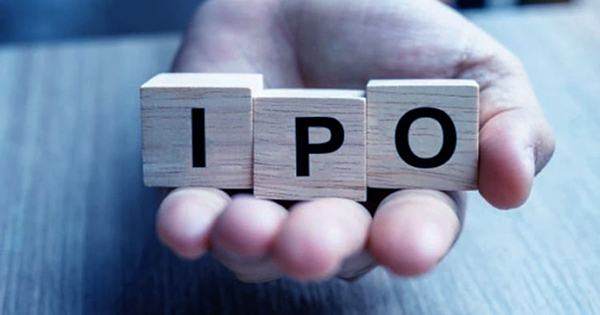 After Korean e-commerce business Coupang was listed on the New York Stock Exchange earlier this year, South Korean authorities have loosened IPO rules for Korea-based companies in order to encourage them to list on the domestic bourse. In March, the Korea Exchange declared that firms with a market value of $855 million (1 trillion WON) or more will be allowed to list even if they do not fulfill financial conditions.
Sophie Kim, a former investment banker turned entrepreneur, established Kurly in 2015. The profits from the IPO will be utilized to expand the firm's research and development, improve its order procedure, and improve its payment system, according to the Seoul-based online grocery startup. It also intends to hire more people. According to the corporation, it now has almost 9 million users. According to the representative, transactions totaled $853 million (1 trillion WON) in 2020, with a goal of $1.7 billion by the end of the year.
The epidemic has fueled increased competition in the online food delivery market. Kurly's domestic competitors, such as SSG.com, the Korean Shinsegae Group's e-commerce platform arm, and Oasis Market, which just finished funding, are also planning to go public in 2022.