A model of the 35-meter-long Patagotitan dinosaur, the biggest animal to ever walk on Earth, will be on display at the Natural History Museum.
The replica, which will be even longer than Dippy the Diplodocus, which reaches 28 meters, will be unveiled by the South Kensington Museum the next year.
The patagotitan, which may have weighed as much as 60,000 kg, dwarfing the meager 5,000 kg of the current elephant, has two replica skeletons in the US, but this will be the dinosaur's first trip in Europe.
The bones, which are 100 million years old, were discovered in 2014 by the employees of Argentina's Museo Paleontologico Egidio Feruglio, who will lend the skeleton to the museum.
Sinéad Marron, exhibition developer, said it will go on show, subject to the museum having enough room. She said: "We should be able to get it in but there won't be much wriggle room."
The actual Patagotitan femur, which is around 2.4 meters long and will be among the replica bones, will allow visitors to measure themselves against it, just as Argentine scientist Dr. Diego Pol photographed himself doing upon discovery.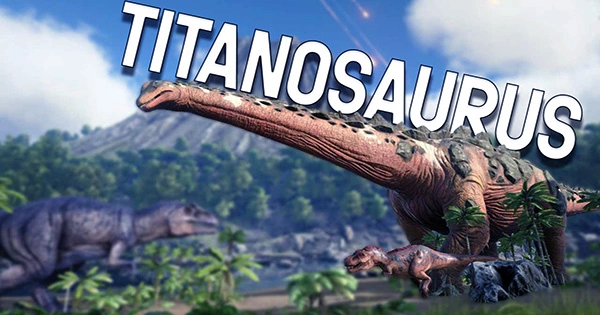 It will be the first time those fossils and Patagotitan are displayed in Europe, Ms. Marron continued. Extremely kind, the Museo Paleontologico Egidio Feruglio.
They simply want to show off their scientific accomplishments to the public, and we are thrilled to be the place where they may do so.
Long-time favorite Dippy has been compared to a quick rugby winger rather than Patagotitan, who is more like a comparable rugby forward.
She continued: "Dippy won't be offended, in my opinion. Dippy is prepared to go on their own voyage by taking a long-term loan from one location in the UK to another."
More crucially, Patagotitan will be on display at the Natural History Museum starting on March 31 as a part of the exhibition Titanosaur: Life as the Biggest Dinosaur. It has not yet been given a name. The exhibition will run through January 7, 2024.