I chose to withdraw from business school after winning the 2013 TechCrunch Meetup and Pitch-off to focus solely on my venture. We finally chose to sell our technology to Snapchat after two years and two award-winning iPhone apps. I returned to Harvard to do my MBA, and following graduation, I worked for a Palo Alto-based early-stage venture capital firm.
Finding the proper venture capitalist for your business is one of the most essential decisions you'll make, as I've learned through my startup experience and having invested in more than 10 startups with Wing. It's similar to finding the proper partner in many respects. A good VC will do a lot more than simply write a check for you. You want someone who has a high level of empathy and curiosity, who will ask the correct questions and push you while also acting as a shock absorber when terrible news comes your way. VCs should never offer second-hand product recommendations or engage in micromanagement.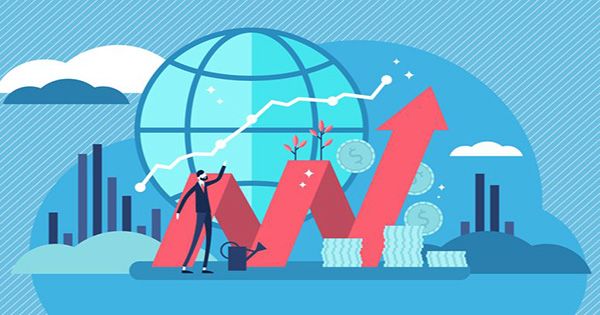 It's critical to maintain consistent communication, but it's not as simple as scheduling a periodic meeting. The finest founder-VC partnerships are built on trust and collaboration; they should be nonjudgmental, helpful, and constructive. The startup path, as many entrepreneurs will agree, can be lonely at times. It might be a game-changer to have a real partner to assist you, the pilot, and the ship whether the sailing is smooth or not. Here are some tips for entrepreneurs on how to choose the ideal VC and get the most out of their partnership.
Select someone who can assist you with your blind spots. It's easy to become caught down in the specifics of a startup. In my situation, I was so focused on the product that I neglected to consider other strategic objectives such as marketing, collaborations, and, on occasion, financing. For example, I didn't start improving my connection with Apple until I was urged by an investor to do so in order to have our software listed in the Apple Store. This App Store feature was the consequence of an investor's introduction to Apple, and it transformed the company's destiny.