The big picture: Intel's 14th-generation Core CPUs will most likely be unveiled next week before being on sale next month. The majority of the information about them has been underwhelming, while some leaks indicate that the lineup's higher-end models may exhibit considerable upgrades over their predecessors.
OneRaichu, a well-known leaker, recently got an Intel Core i9-14900KF and submitted two Geekbench reports with the impending 24-core CPU. Another result from an unknown user showed as well, with comparable values. On Geekbench 6, the processor's single-core and multi-core scores were 3347 and 23051, respectively. The statistics indicate a 10 to 12 percent performance increase over the CPU's direct predecessor, the 13900KF.
All three tests were performed on an ASRock Z790 Taichi motherboard with DDR5-7000 memory, but no power plan was specified, so we don't get a clear picture of the current generation's advantages. Using 4800 RAM on a balanced power plan, the non-KF i9-14900K outperformed its 13th-generation equivalent in a Geekbench test earlier this month.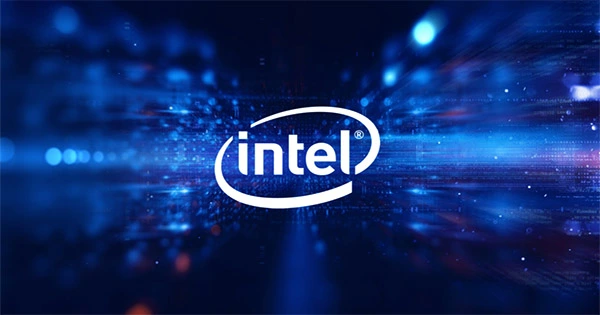 One of the most intriguing data from the 4900KF comes from OneRaichu's Geekbench 5 test, where the maximum CPU frequency reached 5,953MHz, eerily near the 6GHz level. There are eight performance cores and sixteen efficiency cores in the processor.
Intel is expected to officially unveil the new CPU series on September 19 and 20 at its annual Innovation event. According to reports, the business will debut six CPUs on October 17th, ranging from i5 to i9. Non-K models with limited power envelopes are expected to emerge in January, close to CES 2024.
According to a substantial leak from MSI, the 14th generation is called Raptor Lake Refresh, signifying a small upgrade from the 13th-generation Raptor Lake. The leak projected a 3% gen-on-gen performance boost on average, with the i7-4700K being the outlier at 17%. Despite the little modification, leaked shop prices show a 15% rise over the previous generation.
The optimum use for a Raptor Lake Refresh CPU is most likely as a replacement for an Alder Lake CPU. Because the new lineup is backward compatible with Intel's current LGA 1700 socket, owners of 12th and 13th-generation processors can upgrade without purchasing a new motherboard.
Users wishing for a more significant jump should probably wait until Intel delivers the 15th-generation chips in late 2024 and build a new PC. They will necessitate the purchase of new motherboards with the LGA 1851 socket and DDR5 RAM.