A new study on deaths among people in U.S. Immigration and Customs Enforcement (ICE) custody found that the federal agency created in 2003 violated its own internal medical standards in those 78 percent of cases. An investigation published in the JAMA Network Open found that 43 of the 55 deaths reported for review violated ICE performance-based national detention standards. These deaths occurred between 2011 and 2018 and occurred among a small number of people with preexisting disease.
Their average age was 42.7 years and 85.5 percent of those who died in ICE custody were men. They spent an average of 15 years in the United States before their detention but were only in custody for 39 days before their deaths. Eight people committed suicide while in custody. "These results suggest that the practice of treatment and psychiatric care among ICE facilities requires additional supervision and external evaluation," the authors found in the analysis said.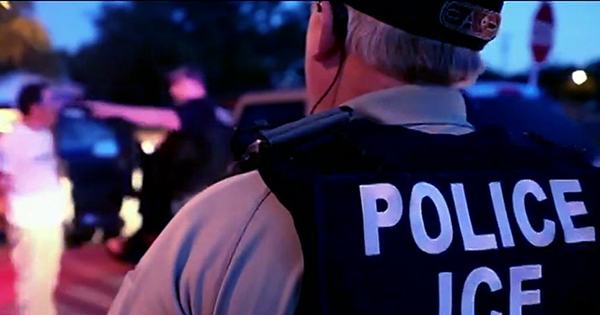 The team reported that 29 of the deaths had "abnormally significant symptoms" such as abnormal heart rate, blood pressure, or oxygen levels. In several instances, ICE staff did not administer complementary oxygen as advised by the physician and did not document abnormal oxygen levels. They also did not inform physicians of low oxygen levels. First author Dr. Molly Grassini, a physician at the Keck School of Medicine, the University of Southern California, said in a statement, "The ICE Medical Care Team has reduced or eliminated the signs and symptoms of serious illness." 
"These deaths could have been avoided if this concern had been addressed." The team said it knew of many people who died within days of being released from ICE custody, but after giving time, the cases were not subject to mandatory death review. This may mean that the work has shown a lower mortality rate in ICE detention facilities across the country. "The benefits of repeated violations should be rehabilitated and closely monitored. Those who fail to meet pre-determined criteria and fail to implement acceptable corrective action should face penalties, including possible closure," explained senior and associated author Parveen Parmar, associate professor of Clinical emergency medicine in medicine.