With a liftoff from Space Launch Complex 46 at Cape Canaveral Space Force Station, Astra launched its maiden rocket from Florida's "Space Coast" today. It was the startup's second attempt after the first was canceled due to a technical glitch on Monday, and this time the rocket took launch — but the cargo did not make it to orbit. According to the business, the rocket had a problem during the flight that prevented it from delivering any of its payloads to their intended destination.
NASA's four CubeSats on board will be lost as a result. This contract was awarded to Astra as part of NASA's Launch Services Program to demonstrate the effectiveness of a low-cost alternative light-load rocket delivery to space for small payloads. Something appeared to go wrong shortly after the main engine of the rocket was shut off and the booster and upper stages of the ship were separated during Astra's live launch webcast. On the camera stream, the upper level appeared to be tumbling out of control before cutting out.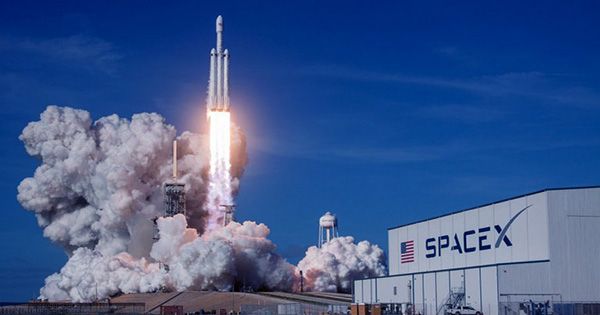 Astra's strategy has been to mass produce tiny rockets at a higher volume than its industry competitors, with a focus on speed and efficiency. Astra CEO Chris Kemp previously told TechCrunch that the company is fully aware that as a trade-off for its lower-cost strategy, it may have a higher failure rate than competitors, and that this is baked into the business model. Astra, on the other hand, has already suffered two disasters in quick succession, both after coming public on the NYSE via a SPAC merger. The most recent incident occurred in August when the company's first formal commercial launch (carrying test payloads for the US Space Force) failed to reach orbit.
However, in November, Astra successfully launched a commercial payload into orbit. Another launch business, Astra, has recently joined the small (but expanding) list of companies that have achieved orbit. The Alameda-based rocket company made history late Friday night when it launched from its launch site in Kodiak, Alaska, shortly after 9 p.m. local time (1 AM ET).
The 'LV0007' mission was Astra's follow-up to its last attempt in August, which was cut short of orbit after the rocket got off to a rocky start with a brief hover and sideways strafe movement immediately after liftoff. The cause of the misfire (an early engine shutdown) was then studied by Astra before the LV0007 launch was initially scheduled for the end of October. Due to inclement weather, this was rescheduled.