UPDATE: Google has now confirmed the delay, writing in a blog posts that its involvement with UK regulators over the so-called "privacy sandbox" means support for cookie tracking will not be phased out in Chrome until the second half of 2023. "We plan to continue working with the web community to create more personalized communication in key areas, including ad measurement, relevant advertising and content delivery, and fraud detection," it wrote. "Today, Chrome and others have made more than 30 offers, and four of these offers are available for basic testing.
"For Chrome, in particular, our goal is to deploy what technologies by the end of 2022 to start embracing developing communities. Cookies could end in three months, starting in mid-2023 and ending in 2023." The delay gives Adtech the industry more time to adapt to the post-tracking-cookie online state – while CMA is pleased to see Google move forward with a major overhaul. Adtech giant Google seems to be leaning towards suspending a long-planned devaluation of third-party tracking cookies.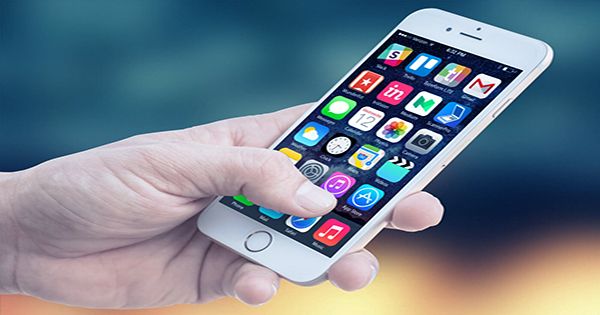 The plan dates back to 2019, when it announced a long-term initiative that would make it harder for online marketers and advertisers to track web users, including underestimating third-party cookies in Chrome. Then in January 2020 it said it would make the switch in two years, which means by 2022.
Google has confirmed to TechCrunch that it has a privacy sandbox announcement today after contacting it to ask for confirmation of the information we have heard through our own source – ready for the CET at 4pm BST / C. We have been informed that Google's new official timeline for implementation will be 2023. But a tech giant spokesman danced around giving direct confirmation – saying the "update" was coming soon.
"We have an announcement today that will shed some light on privacy sandbox updates," the spokesman told us further. He responded to our initial email – asking Google to confirm that it would suspend the implementation of the Privacy Sandbox in 2023; And to make any statement about the delay – with a confirmation ("yes") so, well, a delay probably shows. But we'll see exactly how Google will spin in a few minutes when the incoming privacy sandbox announcement is released.