Yesterday, one of the largest cryptocurrency histories in history was punctured through the defense of a large blockchain site and stole $ 600 million (£ 433 million). According to an analysis by Slow Mist and verified by the Poly Network (the site that was hacked), the attack exploited a vulnerability so that they could control a large number of cryptocurrency – including Ethereum, Bitcoin, and Polygon.
They were then able to send large sums of money to the address of their choice. As it stands, the attack was the largest in the history of decentralized money, and the Polly Network posted an appeal to Twitter urging the attackers to return the money. "Dear hacker," the group posted on Twitter.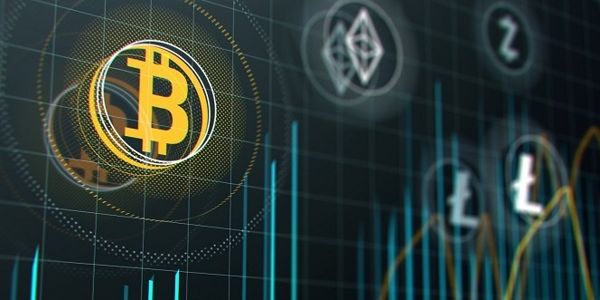 "We would like to contact you and request that you return the hacked assets. The amount of money you have hacked is the largest in the history of Defy. Law enforcement in any country will treat it as a major economic crime and you will be prosecuted. It would be foolish for you to do any more transactions." "The money you've stolen is from thousands of members of the crypto community, so people. You should talk to us for a solution."
Sounds like a long shot, doesn't it? Well, somehow, it actually worked. On Wednesday, the Poly Network started saying they were getting huge amounts of crypto back. So far, $342 million (£ 247 million) has been recovered in accounts designated by the team to return hackers' stolen assets.
Most of the stolen assets returned so far were in Bitcoin, valued at $252 million, and an outstanding amount of $268 million worth of Ethereum is still unaccounted for. Weaknesses are fully identified by the poly network. They and other experts have made it clear that this is not a leak of personal information that allows hackers to enter, but an exploit in contracts that hackers use to change the custodians of cryptocurrency.
Perhaps more surprisingly, the hackers then released a Q&A embedded in the etherium transaction to explain their argument, as well as why they returned the money. "Why are you returning [the money]?" In response to the question, the hacker explained:
"It's always a plan! I'm not very interested in money! I know it hurts when people are attacked, but shouldn't they learn something from these hacks? I announced my decision to return before midnight so that people who believe in me can rest well."