Facebook began allowing crypto advertisers to buy advertising on its platform in December. This small but significant move signaled the reopening of a hitherto closed marketing channel for crypto items. But, in general, what are the best practices for crypto marketers? Is it worthwhile to investigate the platform for crypto and NFT projects? Let's start with a basic understanding of what is permitted on Facebook and other social media platforms. Some cryptocurrency businesses can advertise on Facebook without showing proof of financial licensing.
Crypto tax services, events, blockchain news, and wallets are among them. What's fascinating is that you're unlikely to have seen many of these ads on social media, a monument to the long-running feud between crypto marketers and sites like Twitter and Facebook. You'll also need a BitLicense (if you're in New York) or a FinCEN Money Services Business license if you want to advertise mining hardware, cryptocurrency exchanges or trading platforms, or even a wallet that allows you to buy, sell, or swap bitcoin (in the rest of the U.S.).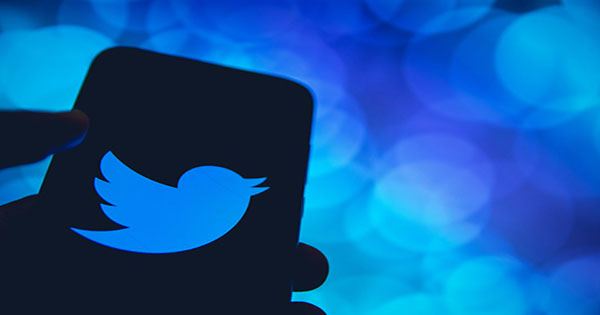 You can find your criteria for foreign projects on Facebook's policy webpage. However, just because you have the ability to promote on Facebook does not mean you should. It's not about promoting initiatives; it's about figuring out how they fit into a brand's bigger corporate identity on web3.
'SEO/organic is the main opportunity.' Many marketers have completely abandoned Facebook. MarketAcross' Itai Elizur asked, "What is Facebook?" "I believe Twitter is the crypto'watercooler,' but the real opportunity is SEO/organic, as we observe increased search volumes while Google continues to penalize many crypto news sites." This means that brands can profit from the high-quality user intent traffic." Elizur does not feel that paid ads on Facebook or Twitter are effective for crypto projects, making it far more difficult for traditional marketers to take on these kind of projects.
Facebook stated that it would modify a long-standing policy that barred most cryptocurrency companies from running ads on its platform. The decision comes after the startup, now known as Meta, attempted and failed to launch a cryptocurrency that could be used to transmit money online to anyone in the world using Facebook tools. On Tuesday, David Marcus, the head of Facebook's cryptocurrency operations, announced that he will be departing the business at the end of the year.