Elon Musk has stated that he has proposed to buy Twitter for $41 billion in cash, with the purpose of taking the company private, after documents were made public online. Musk is offering $54.20 a share, a huge premium over the stock's value on April 1, when Musk's significant interest in the company was revealed. Musk's purchase of 9.2 percent of Twitter shares earlier this month has resulted in him being sued by Twitter shareholders for making "materially false and misleading statements and omissions" in delaying the announcement of his investment until March 24 – as required by federal law.
Musk was given a position on Twitter's board of directors during the Musk-Twitter crisis, but Chief Executive Parag Agrawal said he would not be joining after all. Some speculated that it had something to do with his offer being conditional on a "background check" mentioned in Agrawal's statement, while others linked it to Musk's previous issues with the Securities and Exchange Commission, which resulted in a $20 million fine in 2018 after a tweet about Tesla stocks sparked a federal investigation. A position on the Twitter board of directors appears to have come with a maximum share allowance of 15% of the firm, which Musk thought was too low.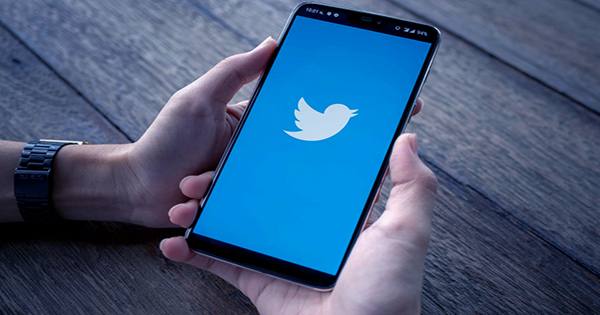 It's unknown whether Twitter will accept the offer at this time, but Musk has threatened to sell his shares if it isn't. "Since making my investment, I've realized that the company, in its current form, will neither thrive nor serve this societal imperative. Twitter must be restructured as a private corporation "In a letter to Twitter Chairman Bret Taylor, Musk stated. "If my offer is not accepted, I will have to reevaluate my position as a shareholder."
Musk claims his interest in Twitter stems from his belief that as a "Free Speech Absolutist" – a catchy moniker with little substance – individuals should be free to express whatever they want on networks like Twitter without fear of retaliation. However, freedom of speech is not and has never been total.
While freedom of speech is incorporated in the laws of many countries as the right to express oneself without fear of retaliation, censorship, or legal repercussions from governments, it is nonetheless subject to constraints. Perjury, libel, defamation, hate speech, and disclosing state secrets are just a few examples, as are copyright violations, trade secrets, and non-disclosure agreements.
These final few instances should be understood by Musk as a futuristic technology entrepreneur. The right to privacy, dignity, the right to be forgotten, and public safety all trump freedom of expression. While Twitter is a public forum, it is administered by a private firm that has the authority to set the rules and circumstances under which individuals can participate. Some forms of hate speech, targeted harassment, and misinformation are now prohibited under the law.