According to a memo outlining the summary of a meeting between Indian Prime Minister Narendra Modi and several stakeholders on Saturday, the Indian government "strongly believes" that advertisements by cryptocurrency exchanges that promise customers wild profits and are not transparent about the volatile nature of such trading should be prohibited. According to the document, which shared with reporters, various parties, including New Delhi, have concluded that irresponsible commercials are deceiving the country's young and must stop.
Leading cryptocurrency exchanges, like CoinSwitch Kuber, which supported by Andreessen Horowitz, and CoinDCX, which is backed by B Capital Group, have recently released commercials that many people have regarded incredibly irresponsible.
In recent quarters, lawmakers in India, where there is presently no regulatory structure to supervise cryptocurrency and it is trading, have conducted discussions with many stakeholders to create a road ahead for the industry. The move comes as a rising number of Indians are purchasing Bitcoin and other cryptocurrencies for the first time. In recent weeks, a number of Bollywood celebrities, including the famous Amitabh Bachchan and Ranveer Singh, who has been in a number of the country's greatest blockbusters, have supported bitcoin trading.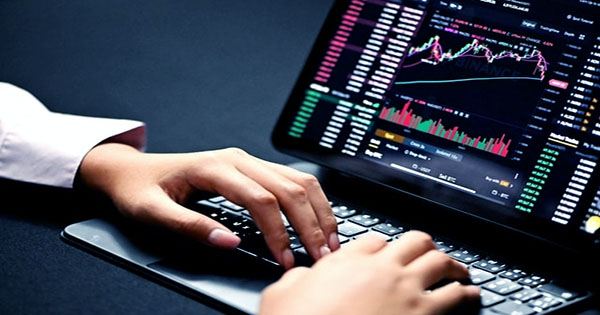 CoinSwitch Kuber and CoinDCX, for their part, have begun podcasts and other partnerships with industry participants in order to provide material that will assist young people in making educated investing decisions. Lawmakers in India have also voiced worries about the possibility for crypto trading to use for money laundering and terrorism financing.
To combat this, government authorities have hinted that crypto exchanges may be required to do a comprehensive KYC of its consumers. Most cryptocurrency exchanges have already agreed with this recommendation, and some have even made it illegal for customers to move their tokens and coins to private wallets or other exchanges.
But, at least for the time being, that appears to be the limit to which the Indian government intends to become engaged with cryptocurrencies. According to a source familiar with the situation, one high-profile legislator informed an industry executive earlier this month that the government would pass rules that encourage blockchain technology innovation and are open to foreign investment in local companies.
The government's belief in such a move has become stronger in the aftermath of China's crackdown on cryptocurrency transactions, according to the source, who requested anonymity because the topic is confidential. The government is "cognizant of the fact that [blockchain] is an emerging technology, so the government will maintain a careful watch and take aggressive actions," according to the Saturday memo.