Snapdeal, an Indian e-commerce startup backed by SoftBank Group Corp., has filed preliminary paperwork for an initial public offering, joining a slew of internet firms vying for a spot on the country's stock exchanges amid a record-breaking stock market rise. Snapdeal filed for an initial public offering (IPO) on Tuesday, joining a slew of Indian companies that have done so this year.
In its draft prospectus, the New Delhi-based business, which counts SoftBank as a sponsor, stated that it would issue new shares worth $165 million. SoftBank, Sequoia Capital India, and Foxconn are among the current investors planning to sell up to 30.7 million secondary shares in the IPO.
The 11-year-old company, which formerly battled in India with Amazon and Flipkart, has lost a significant amount of market share in recent years and has switched its emphasis to service customers in smaller cities and villages.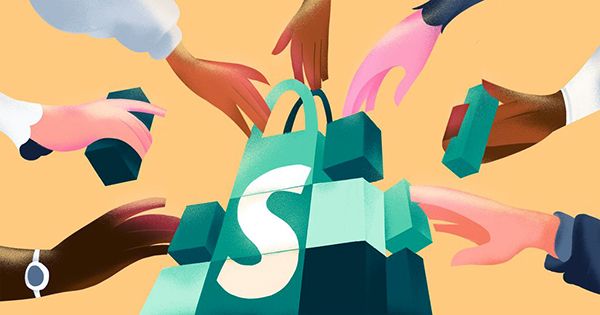 Snapdeal claims that more than 50 million unique consumers have shopped at least once on their site since April 2018 (according to Crunchbase and Tracxn). "Repeat clients account for almost 75% of our business." More than 70% of our sales originate from outside of Tier 2 towns and cities, and 99 percent of our purchases placed over the phone.
We also cover 96 percent of the country's pin codes. Beyond Hindi and English, our users can explore and communicate with us in seven languages," co-founder and CEO Kunal Bahl (shown above) stated in a recent LinkedIn post.
"Building Snapdeal 2.0 has meant putting in place all of the necessary core capabilities to offer value-conscious people while maintaining within the bounds of sound economics and moving quickly with bold and decisive initiatives," he continued.
After months of discussions to combine the company with Flipkart fell down in 2017, the focus shifted. Snapdeal reported $31.9 million in operational revenue in the six months ending in September in its prospectus released today.
This year, more than a half-dozen consumer-oriented Indian firms have filed for an IPO. While some, such as Zomato and Nykaa, have had strong starts, others, such as Paytm, which filed for the country's largest IPO, have continually underperformed. PolicyBazaar, an insurance aggregator, has likewise lost all of its IPO profits.