If they haven't already, Instagram will prompt users to share their birthday with the service. The company stated today that it will begin displaying a popup asking you to "personalize your experience" by adding your birthday. However, the prompt can only be ignored a few times before it becomes mandatory. According to Instagram, the change is part of the company's bigger goal of developing additional safety features aimed at younger users. This includes earlier this year's teen privacy measures, as well as Instagram's longer-term plan to establish a version of its service geared for users under the age of 13.
Instagram introduced new features in March that made it more difficult for adults to contact teenagers through the service. Then, in July, the business revealed a broader set of modifications to new users under the age of 16's default settings. These users' accounts will now be set to "private" by default, preventing them from being suggested elsewhere in the app. Adults whose accounts have been identified as "possibly suspect" can no longer communicate with kids or interact with their posts.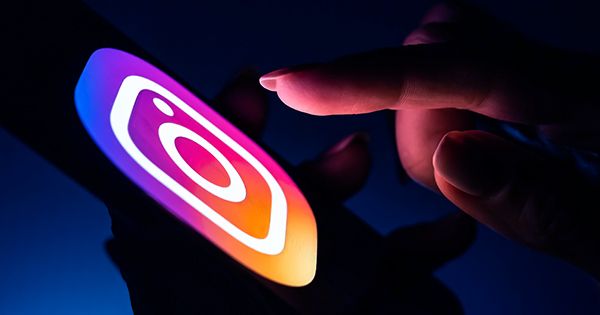 Users who have not yet shared their birthday will see pop-up messages when they open the Instagram app starting this week, according to Instagram.
These notifications will surface a few times, but users will eventually lose the ability to dismiss them by tapping "Not now." Instead, in order to continue using Instagram, everyone will be compelled to post their birthday.
When you come across a post with a warning message, the company will now ask for your birthdate information. These screens, which obscure sensitive or explicit content, are not new. Instagram, on the other hand, has never asked for a user's birthdate before revealing the secret information.
Of course, kids are known to lie on entrance forms in order to get around restrictions while downloading apps. Instagram has created AI technologies to assist them in identifying accounts where children may have been misled. For example, it may be possible to deduce someone's birthdate based on comments left on "Happy Birthday" posts that include the user's age. The business also teases future ambitions in this area, stating that users would be required to verify their age if Facebook's algorithm detects a discrepancy between the age they entered and what appears to be their true age based on other signals.
According to Instagram, the technology is still in its "early phases," but it will provide a menu of settings that will allow users to verify their age.
The requirement for users' birthdays isn't just for the freshly added teen protection features. Instagram is also striving to make its app more appealing to younger users, a move that has sparked outrage from lawmakers and consumer advocacy groups alike. Furthermore, age continues to be a significant data factor for ad targeting.