The identity of Satoshi Nakamoto, the enigmatic and pseudonymous creator of Bitcoin, might be disclosed in a Florida court dispute involving about $66 billion worth of the cryptocurrency. The family of David Kleiman, who died in a car accident, is suing his former business partner for ownership of their assets. The family says that Kleiman and his business partner Craig Wright invented Bitcoin under the pseudonym Nakamoto, mining a stockpile of 1.1 million bitcoins worth more than $66 billion at the time of writing, according to the Wall Street Journal.
Wright, a 51-year-old Australian computer scientist, has previously claimed to be a key member of the Bitcoin development team, with Kleiman, an American computer forensics expert who died in 2013. Although there is some evidence to support Wright's assertion that he is Nakamoto, most members of the bitcoin world are skeptical, with some claiming he is perpetrating a massive fraud.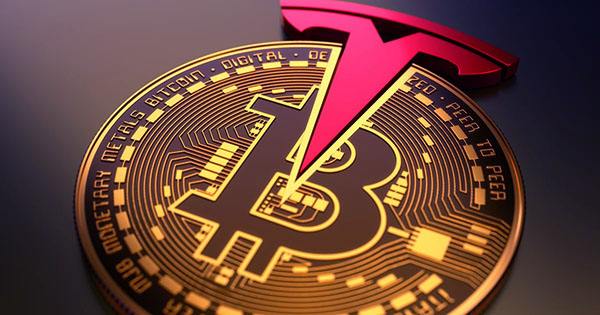 To make matters even more confusing, some people believe this Bitcoin do not exist, and Wright has not demonstrated he has access to the Nakamoto wallet publicly. It was also previously said that Nakamoto – whomever they are – never met with any colleagues in person, instead of relying only on the internet for communication. You would think that making it simpler to document and describe the nature of any alleged business relationship would be the case, but that does not appear to be the case.
Kleiman's family is apparently planning to present evidence indicating that Wright collaborated closely with Kleiman from the beginning of Bitcoin and that his family is entitled to half of the Nakamoto wallet. 
Wright, on the other side, will claim that their partnership was not 50/50 and that Kleiman never held ownership of the Bitcoins that mined. The Kleiman family lawyer, Vel Freedman, told the Wall Street Journal, "We believe the evidence will prove there was a cooperation to generate and mine over one million bitcoin."
Defense attorney Andrés Rivero, on the other hand, plans to show that Wright owns the large Bitcoin stash: "We believe the court will conclude there is nothing to demonstrate or record that they were in a partnership." This is where the Florida trial may become thorny. If the jury decides in favor of the Kleimans, Wright may force to surrender over half of his money. At this time, it will be evident if Wright has access to the hoard — and hence whether or not he is Nakamoto.