In a galaxy far, far away, a large star once exploded, and astronomers on Earth were able to see the cosmic drama play out virtually in real-time.
The big explosion was discovered earlier this year by University of Minnesota astrophysics researcher Wenlei Chen and his team while sifting through the enormous database of photos from 2010 taken by the Hubble space telescope.
The course of the explosion is shown in three pictures. Light from the first image faded just under six hours after the supernova exploded, from the second image two days later, and from the third image six days later.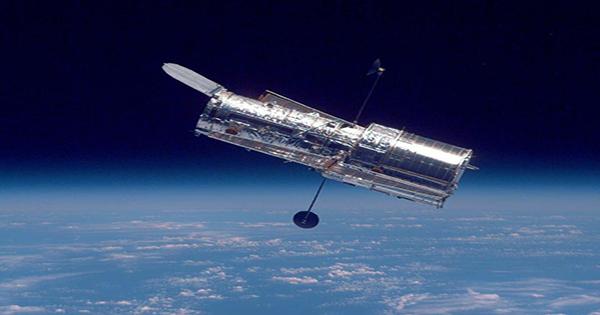 The supernova decreased in temperature from nearly 100,000 °C to less than 10,000 °C over the course of a week, according to the researchers.
Scientists were able to determine that the star was roughly 530 times larger than our sun based on other data regarding the light emanating from the explosion. It was a red supergiant, according to this.
According to Chen of New Scientist, "core-collapse supernovae mark the death of massive stars, which are short-lived because they burn up quickly in comparison to stars with less mass."
Therefore, the frequency of core-collapse supernovae should follow the frequency of the birth of massive stars.
Supernovas like this one may provide insight into the development of early stars.
The findings were released by the researchers on November 7 in Nature.
They assert that gravitational lensing caused the image of the distant star to enlarge, turning the distance between us into a sizable telescope.
In this instance, the lens was created by Abell 370, a galaxy located roughly 5 billion light-years away from Earth in the constellation Cetus. Abell 370 is a member of a nearby cluster of galaxies.