The Hubble Space Telescope has extended humanity's horizons more than anybody could have predicted when it was initially launched after more than three decades of active observation of the universe. Despite its age and the fact that a new telescope has taken its place, it is nevertheless unveiling new and interesting parts of the cosmos. This week, one such "record-breaking" revelation will be made public. The announcement of a "record-breaking finding" is slated for Wednesday, March 30, according to NASA's Goddard Research Institute, and it'll be "one for the history books."
"Hubble's breakthrough findings have rewritten textbooks and transformed our knowledge of the cosmos for over 32 years." "This newest Hubble conclusion not only expands our understanding of the universe, but it also opens up an intriguing new study topic for Hubble's future collaboration with NASA's freshly launched James Webb Space Telescope," according to the blog post. Although the JWST is intended to succeed Hubble, the veteran observatory has been extended until 2026, so it still has plenty of life left.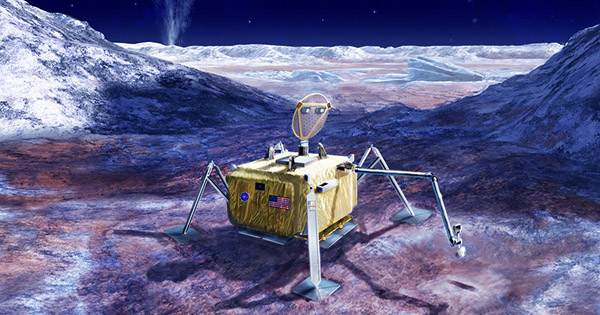 We'll have to wait and see what kind of world-record-breaking discovery Hubble has made possible for astronomers. The thrill of Hubble's accomplishments never gets old for a telescope that was only supposed to endure 15 years. The Hubble Space Telescope, a NASA-ESA (European Space Agency) international collaboration project, has radically revolutionized the way we see our cosmos on several occasions. Hubble, now in its 32nd year in orbit, has provided new insights into the universe, from the furthest galaxy yet discovered to known planets like Jupiter, Saturn, Uranus, and Neptune.
"Hubble has captured the imagination of countless individuals and inspired so many with its beautiful images and decades-long series of new discoveries about our universe," said Dr. Thomas Zurbuchen, associate administrator for NASA's Science Mission Directorate at the agency's Headquarters in Washington. With Hubble continuing to make groundbreaking discoveries, NASA has awarded the Association of Universities for Research in Astronomy (AURA) in Washington a sole source contract extension for continued Hubble science operations support at the Space Telescope Science Institute (STScI) in Baltimore, which AURA manages for NASA. Hubble's science mission will be extended through June 30, 2026, and the existing contract will be worth around $215 million more (for a total of about $2.4 billion).
The work required for STScI to continue supporting the Hubble science program is covered by this contract renewal. This comprises goods and services for scientific system engineering, science ground system development, science operations, management of science research grants and public outreach, and data archive support for mission data in the Mikulski Archive for Space Telescopes.
The spacecraft team at NASA's Goddard Space Flight Center in Greenbelt, Maryland, is now examining a problem with missing synchronization messages that prompted Hubble to cease science observations on October 25. The Advanced Camera for Surveys, one of the equipment, commenced scientific observations on Nov. 7 and is performing as predicted. The rest of the instruments are still in safe mode.