In Greer, South Carolina, Proterra, an American commercial electric vehicle firm that makes transit buses and electric charging systems, will establish its third battery facility. According to the business, manufacturing will begin in the second half of 2022, with "several gigawatt-hours of yearly battery system production capacity." According to Shane Levy, director of corporate relations, Proterra's two additional facilities in Burlingame, California, and Los Angeles, respectively, have a maximum yearly capacity of 345-megawatt hours and 675-megawatt hours.
This year, the global market for electric commercial vehicles is expected to exceed $62.4 billion. The commercial EV industry is predicted to grow at a compound annual growth rate of 17.3 percent over the next nine years, thanks to a slew of government and corporate programs aimed at lowering emissions, and manufacturers are rushing to meet demand. To name a few, GM introduced its own commercial electric vehicle brand, Brightdrop, in January this year, while Ford built up its commercial EV business ahead of the debut of the Ford E-Transit work van in September.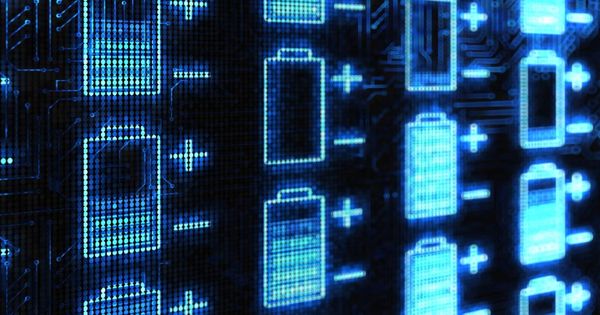 Proterra has pledged to create more than 200 jobs in South Carolina and to invest a minimum of $76 million in the 327,000-square-foot facility, which is located on the 42.76-acre Carolina Commerce Center. The factory, which is near Proterra's electric bus production facility, is the business's first foray into making batteries in the eastern United States, bringing it closer to its "Proterra Powered" clients, according to the company. 
Proterra collaborates with other manufacturers to install its powertrains into their cars, in addition to producing its own electric vehicles. Proterra is used in Daimler's Saf-T-Liner C2 Jouley school bus from Thomas Built Buses, as well as Volta's new refrigerated vehicles.
Proterra launched its second battery plant within its current EV bus manufacturing facility in Los Angeles a year ago, and the Greer battery production location arrives a year after that. It will also be near Arrival, a commercial electric vehicle competitor that just announced intentions to build its own battery module production factory in North Carolina. More domestic battery assembly operations are likely to follow as more automakers begin to produce EVs and seek to manage their own supply chain.