For a time now, the Korea Superconducting Tokamak Advanced Research (KSTAR) device has been continuously breaking nuclear fusion records. Additionally, the apparatus has now demonstrated that it can maintain the intensely heated plasma with reduced instability and impurities, two significant obstacles in the development of a commercial nuclear fusion power plant.
By the end of 2020, the scientists that collaborated with KSTAR would have achieved their objective of maintaining 100 million °C (180 million °F) plasma for 20 seconds. They have been attempting to both increase the time and improve the plasma for the past year and a half. They can now achieve this without any edge instability or impurity buildup, as described in Nature. These rapid neutrons are liberated by the reaction and strike the reactor walls, producing heat that can be used to generate power.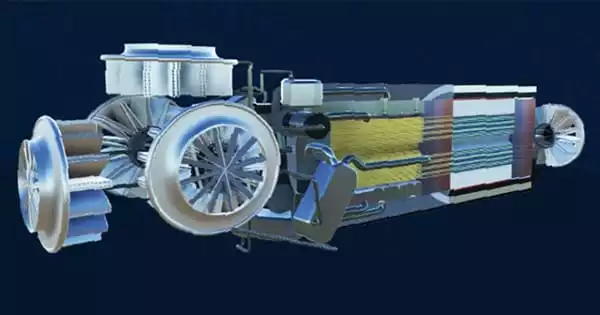 However, because the plasma is not being crushed by gravity, it requires temperatures that are much greater than those at the Sun's core. Furthermore, powerful magnetic fields are required to contain the plasma. It's easier said than done to do it for an extended period of time at a high temperature.
The containment strategy used in this work is what makes it innovative. The team describes how they cleverly blended two separate, previously known confinement techniques for the plasma, gaining the advantages of both and achieving temperatures 20 million degrees Celsius (36 million degrees Fahrenheit) higher.
The full-scale nuclear fusion reactor ITER being constructed in France might use the innovation. The multinational partnership anticipates that ITER will pave the path for this energy revolution by demonstrating the operation of a commercial fusion powerplant.