IT firms used in-place upgrades for many years to take advantage of the "free upgrade to Windows 10" offer. As time went on, customers also began to favor in-place upgrades to "repair" problems with the pre-existing Windows installation without erasing their own information, photos, etc.
Some people think that when switching to a new operating system, an "in-place update" is always the best choice. This applies to upgrading a Windows 10 PC to Windows 11, as well as switching between Windows 11 versions.
For those who are unaware, an "in place" upgrade refers to the Windows Media Creation Tool's "Upgrade this PC immediately" option. You must download the Media Creation tool and select the Update this PC option to start "reinstalling" the most recent OS build in order to complete an in-place upgrade.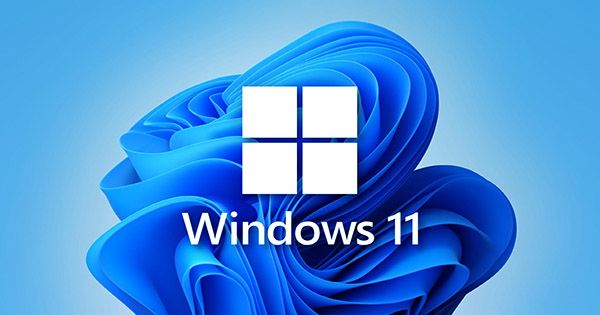 One of the greatest ways to upgrade PCs is to use this feature, which is used to fix Windows problems.
Although MCT (Media Creation Tool) performs rather well, Microsoft is attempting to streamline and simplify the in-place upgrading procedure for Windows 11 by adding a new option to the Windows Update settings.
To make it simpler for users to reinstall the current update or build, Microsoft is developing a new feature that combines in-place upgrade and Media Creation Tool features in one package.
In the System > Recovery section of the Settings app, there is a new hidden option named "Fix problems without resetting your PC" that Microsoft describes as a new way to reinstall the current edition of Windows 11.
Resetting might be time-consuming. Run a troubleshooter first to see if that helps," Microsoft advised. As a placeholder, the option has no effect right now, but future preview builds may change that.
In addition to the above option in the Settings app, Windows 11 build also contains references to terms like "Is UserInitiatedInPlaceUpgradeAllowed or SystemSettings_Misc_RunInPlaceUpgrade".
This new approach of including in-place updates as a choice in the settings app is intended to avoid potential upgrade problems that have occasionally occurred in the past.