A three-year contract for the Shelf Drilling Resourceful jack-up rig and a two-year contract for the Key Manhattan jack-up rig were both announced by Shelf Drilling on Wednesday. As a result, both rigs are anticipated to perform operations for Eni offshore Italy in the Adriatic Sea.
The drilling contractor described the numerous extra extension option periods that are part of these contracts. The Key Manhattan rig is predicted to begin operations in Q4 2023, while the Shelf Drilling Resourceful rig is scheduled to begin operations in Q2 2023.
"We are very happy to build on our long-standing business cooperation with Eni and increase our operations in the Adriatic Sea with these two contract awards," said David Mullen, Chief Executive Officer of Shelf Drilling.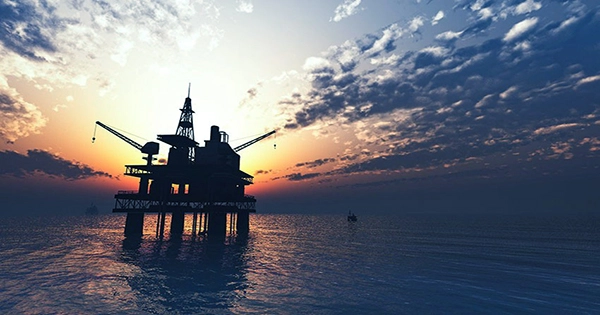 The Key Manhattan rig, which has provided Eni with remarkable safety and operational performance since the start of activities in 2010, will team up with the Shelf Drilling Resourceful. We firmly think that we are well-positioned to profit from an improved macro environment thanks to our exceptional operational platform, best-in-class safety, and operating success.
The LeTourneau Super 116-C design was used to construct the Shelf Drilling Resourceful jack-up rig in 2008. In 2017, it received an overhaul. 118 people may be accommodated on board this rig, which can function in water up to 350 feet deep.
The 1980-built Key Manhattan jack-up rig, on the other hand, had an update in 2010. It has a 101-person capacity and is designed after the Marathon LeTourneau 116-C. This rig can work in up to 350 feet of water. In December 2021, Eni renewed the rig's prior contract.
For its fleet of drilling rigs, Shelf Drilling has been actively securing new contracts and extending those it already has over the previous few months. For work in Angola, the most current contract extension was obtained in late November 2022. A five-year agreement for activities in the Arabian Gulf came before this one.