The Nothing Phone 2 has sparked a lot of excitement, with the company's marketing staff regularly releasing new information about the future smartphone. We've known since at least January that the successor to the Nothing Phone 1 would be released in the United States. As part of an exclusive interview with Forbes, the company's CEO, Carl Pei, has revealed a lot about the Nothing Phone 2, including the device's launch date.
The Nothing Phone 2 will include a 4,700mAh battery, which is an increase from the predecessor's 4,500mAh capacity. This contradicts previous speculations that the Nothing Phone 2 will have a 5,000mAh battery, although it is consistent with assertions that the battery capacity would be growing.
The second piece of information revealed in this interview is possibly the most significant, as it indicates that the Nothing Phone 2 will be available in July 2023. However, this is as definite as the business will get about a launch plan, with no specific date currently available. However, we do know that the mid-range will be available for purchase (or pre-order) in the United States, as well as other global markets, in July.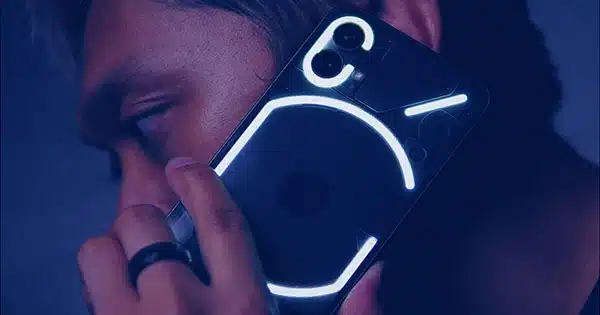 Nothing is likely to be changed with the Phone 2. Nothing has since verified that the company will use a high-end Qualcomm chipset beneath the hood, but with one caveat: it will be last year's Snapdragon 8+ Gen 1 SoC.
Indeed, it is a full generation behind the Snapdragon 8 Gen 2 processor, which powers flagships such as the Samsung Galaxy S23 Ultra. On the plus side, it's a significant increase over the Phone 1's Snapdragon 778G+ processor, and using a little older chip could help Nothing cut the device's selling price, putting it in competition with some of the best midrange phones on the market.
According to recent reports, the Samsung Galaxy Z Flip 5 and Z Fold 5 should be available in July. So the next couple of months could be hectic. Nothing will find some solace in the fact that the Nothing Phone 2 will be available across the United States this time, whereas the Phone 1 was only available in select Asian and European markets.