In 2022, BMW's M division celebrated its 50th birthday by releasing unique vehicles including the 3.0 CSL and the much anticipated M3 Touring. Even if the year of celebration is almost over, the corporation isn't stopping, and a leak is said to have divulged important information about the M3 CS.
According to documents found by the enthusiast community Bimmerpost, the next version of the current-model M3 will begin manufacturing in March 2023. Above the M3, the CS will provide enthusiasts with a twin-turbocharged, 3.0-liter straight-six engine that produces 543 horsepower. It will also come standard with BMW's xDrive all-wheel-drive technology. The transmission is an intriguing area that is still unclear despite the stolen docs' extensive technical information. This area is marked with a question mark.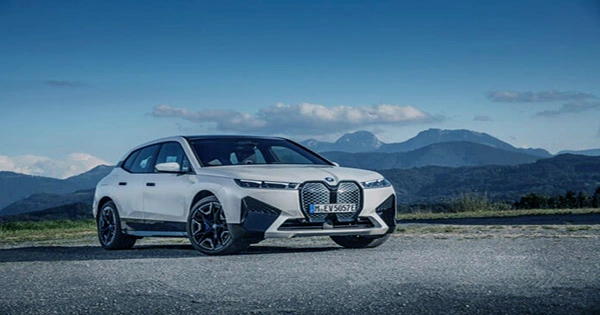 In contrast, the standard M3's twin-turbo straight-six produces 473 horsepower, drives the rear wheels, and comes with a six-speed manual transmission. The Competition, an automatic-only model available with rear- or all-wheel drive, has a 503 horsepower increase.
Even while the stolen materials appear to be accurate, nothing is final at this time, and BMW hasn't disclosed any official information about the M3 CS. Although the comparable M4 CSL is available with rear-wheel drive, an unconfirmed report indicates that the CS will only be available with automatic and all-wheel drive. The weight of the M3 CS is a fascinating issue that is still uncertain. However, keep in mind the L: it's a lightweight model. The aforementioned CSL weighs around 240 pounds less than a regular-production M4. BMW might decide against putting the M3 on such a strict diet.
The super-sedan is anticipated to be unveiled by BMW in the upcoming weeks, with a six-figure price tag and maybe a severely limited manufacturing run.