Observing Elon Musk and others try to acquire Twitter reminded me of the time Salesforce attempted to buy the social media site. Around the time of Salesforce's Dreamforce Conference in San Francisco in 2016, reports circulated that the business was planning to buy Twitter for $20 billion. When investors balked, it would finally back off. Back then, Salesforce was a much smaller firm, and the transaction would have been a tremendous gamble. Perhaps Salesforce's interest originated from Microsoft's recent $26 billion purchase of LinkedIn, and Salesforce chairman and CEO Marc Benioff sought to add a social component to his cloud CRM firm.
Other corporations were said to be interested at the time, including Microsoft, Google, and Verizon (TechCrunch's owner). However, Salesforce stood out as the most enthusiastic buyer. Why twitter, exactly? The concept was to merge Twitter's social component with Salesforce's sales and support capabilities. But it wasn't meant to be, as Benioff told the Financial Times on October 14, 2016, when he said it wasn't the perfect match. In retrospect, it would have been wiser for Salesforce to pass because the vendor was already overburdened.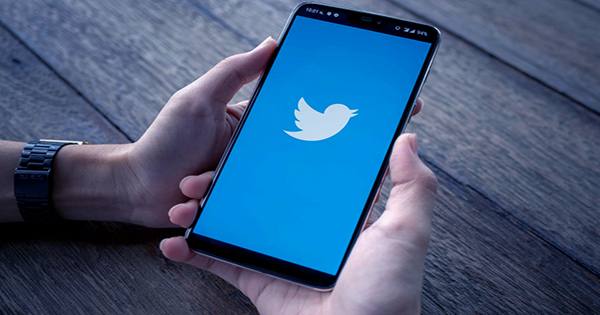 Constellation Research analyst Holger Mueller, Salesforce would eventually purchase Mulesoft for $6.5 billion in 2018 and Tableau for $15.7 billion in 2019, two transactions valued almost as much and, arguably, a far better match for the CRM behemoth than Twitter. As a result, Twitter remained an autonomous platform with minimal known M&A interest until lately. But what if history repeats itself and Salesforce purchases the company? To gain their opinions, we consulted with various CRM industry analysts.
Salesforce investors initially opposed the concept, and Benioff finally had to agree. Investors were outright against the purchase, according to Brent Leary, founder and chief analyst at CRM Essentials. "I believe it was difficult to justify the price tag at the time," he continued, "but I've always thought the right buyer could've done something major with Twitter." "It would've been intriguing to see what that combination could've done if Salesforce had pulled the trigger, especially now that Salesforce+ (the company's media arm) is in the mix."