The Game Boy Camera is now more than two decades old, but it is still quite useful. In 2023, it could be a webcam, for example.
Federico Viticci put iPadOS 17, which will be released later this month, and its new USB Video Class compatibility to the test using an original Game Boy Camera. Viticci utilized the Game Boy adapter for FaceTime conversations with his iPad Pro, and the toy camera works perfectly. He even goes so far as to remark that the asynchronous tech hybrid is "wild, ridiculous, and I love it."
The Game Boy Camera and iPad Pro hybrid is especially intriguing because the former requires, well, a Game Boy. Players would insert the item like a gaming cartridge, and there would be a basic selfie gadget.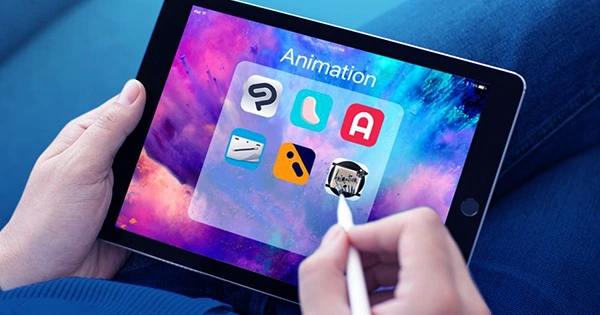 Viticci used an Analogue Pocket and dock to pull off the webcam idea. The Analogue Pocket is a portable handheld gadget that appears to be a smaller, more current version of Nintendo's initial handheld device. It makes use of Game Boy, Game Boy Color, and Game Boy Advance cartridges. There are additional adapters available to use the handheld with other console cartridges such as the Game Gear, Neo Geo Pocket Color, and Atari Lynx.
Viticci then used a capture card to send video from the gaming device to serve as a webcam. This is the point at which the plan comes together. By inserting the Game Boy Camera into the Analogue Pocket and connecting it to a capture card, Viticci was able to use the handheld's footage as a webcam on FaceTime. Finally, it's there. A high-resolution webcam that mixes generations of technology for a nostalgic FaceTime call.
The rendering is a monochrome, severely pixelated green that works with the app's hand gesture animations. According to Viticci, it is a new FaceTime function that causes balloons to appear when someone on the phone makes a victory sign, for example. The recognition scores were varied, but the fact that any of the motions were recognized was a triumph. Other FaceTime features, such as Center Stage and Portrait, which are intended to showcase the person in the picture or talking, didn't appear to work well with the Game Boy Web Camera.
According to Viticci, the configuration requires a program to actually read UVC devices (he used Capture Pro: UVC Viewer). However, the technique appears to be very simple in general and well worth the effort for Game Boy Camera lovers.
"I started testing iPadOS 17 thinking it would be a boring addition I'd never use," Viticci says. "As it turns out, it's where I had the most fun tinkering with different pieces of hardware this summer."