According to WABetaInfo, WhatsApp is working on a feature that would let users send text messages that can only be read by the recipient once before they are deleted. You are not permitted to copy, store, or forward this text message. Additionally, it's possible that folks won't be able to screenshot it. This function is comparable to text messaging on Snapchat, where you may set text messages to vanish when the recipient reads them and ends the chat.
In the Android beta version of WhatsApp v2.22.25.20, the new feature's development was uncovered. As you can see from the screenshot provided by WABetaInfo, if the text message's view-once functionality is turned on, the standard send button will be replaced with one that has a lock in it. Sharing photographs and videos with the view-once option is already possible, and view-once text messages in chat will also display in a similar way (with "1 Text" written in the preview).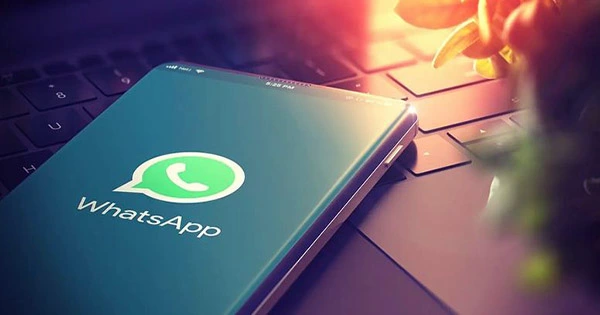 Disappearing Messages is a feature that is available on WhatsApp right now. People have three time-out choices to choose from 24 hours, 7 days, and 90 days. All communications sent after this feature is enabled will vanish from a chat after a predetermined amount of time. The copy, forward, and screenshot options provided by this tool provide users with enough time and flexibility to send communications. Therefore, despite the fact that this feature is meant to provide better privacy, it is ineffective.
The view-once messages will differ from other communications because they cannot be copied, forwarded, or screenshotted. You can rest easy knowing that private texts won't be shared or read by anybody else thanks to this. Despite this, this function may not be completely secure because someone might still use a camera or another smartphone to snap a picture of the message. In the upcoming months, the stable version of the app is anticipated to have the view-once text message feature.