According to a Polygon report, San Francisco police said the threat to the Unity offices came over social media, from "an employee" working in "an out-of-state location for the company."
Unity Technologies has temporarily closed two of its offices due to threats to staff safety, according to the business. The move comes after the company announced a highly contentious new cost structure for its popular Unity Engine on Tuesday.
Employees described "credible threats" reported to law enforcement and "safety threats" targeting the company's San Francisco and Austin, Texas, locations in social media posts this morning. "Surprising how far people are willing to go in today's age," wrote Unity Product Manager Utsav Jamwal. "Unfortunate."
A spokeswoman for Unity told various news sites that the corporation had "been made aware of a potential threat to some of our offices." We have taken immediate and decisive steps to protect our employees' safety, which is our top priority. We are closing our offices that could be potential targets for this threat today and tomorrow, and we are fully collaborating with law authorities on the investigation."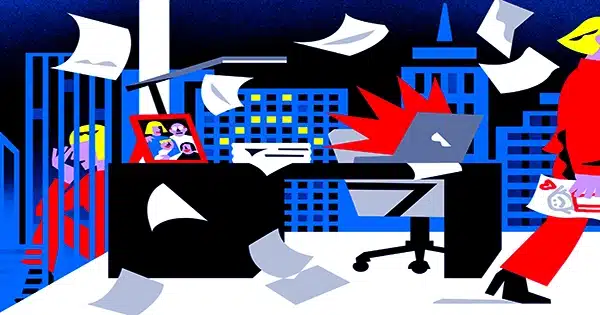 A Bloomberg story verified the shutdown of the Austin and San Francisco locations, as well as the cancellation of a planned employee town hall meeting held by CEO John Riccitiello.
The game development community has been outraged by Unity's new pricing system, which will begin charging fees of up to $0.20 for each new install of Unity projects (even projects built or launched before the costs were revealed) in January. The abrupt change comes after years of Unity proudly claiming to be the royalty-free gaming engine option.
Mega Crit, the creator of Slay the Spire, expressed some of the outrage in its first public remark, calling the new payment structure "a violation of trust." After two years of working on a future Unity project, the company has become one of several developers to declare that it will be "migrating to a new engine unless the changes are completely reverted and [terms of service] protections are put in place."
Garry Newman, the author of Garry's Mod and the Unity-based Rust, also stated on Wednesday that "Rust 2 will not be a Unity game," because "Unity has demonstrated its power." We can see what they are capable of and willing to do. That bell cannot be un-rung… "The trust has vanished."
Over 8,000 Unity employees are listed on LinkedIn. According to the company's website, there are 39 offices worldwide, with 15 in North America.