Elon Musk founded his own artificial intelligence startup, xAI, on Wednesday in order to compete with OpenAI, the creator of ChatGPT, which he claims as being politically biased and irresponsible.
According to the xAI website, the Tesla tycoon will administer the company separately from his other enterprises, but the technology generated will help other businesses, including Twitter.
"The goal of xAI is to understand the true nature of the universe," according to the website.
Musk stated on Twitter that the new company's goal was to "understand reality" and solve life's most pressing issues.
Former researchers from OpenAI, Google DeepMind, Tesla, and the University of Toronto work for the firm.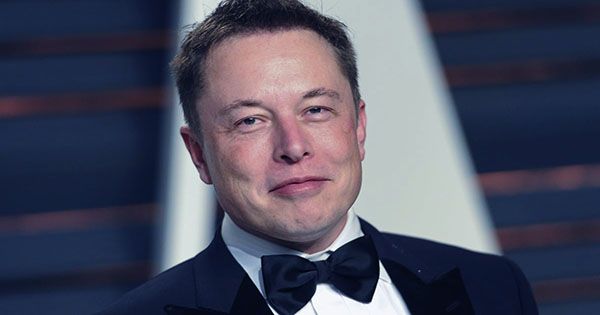 Dan Hendrycks, who presently serves as the director of the Center for AI Safety, a San Francisco-based group that cautions against the hasty development of AI, will provide the team with guidance.
Additionally, Hendricks was the driving force behind the open letter to world leaders in June that warned AI posed a threat to humanity on par with pandemics and nuclear conflict.
Musk has often cautioned about the perils of AI, calling it "our greatest existential threat" and comparing moving too quickly to "summoning the demon."
He claims to have cofounded OpenAI in 2015 because he saw Google's rush to enhance artificial intelligence as irresponsible.
He left OpenAI in 2018 to focus on Tesla and later expressed dissatisfaction with the company's profit-driven approach under CEO Sam Altman's leadership.
Musk further claims that OpenAI's big language models, on which ChatGPT and other AI programs rely for content, are extremely politically correct.
In an interview with the conservative news outlet Fox News in April, Musk discussed the specifics of his intentions for a new AI tool named "TruthGPT."
He claimed in the interview that his new AI firm would be very late compared to OpenAI and Google DeepMind, both of which had made significant advancements recently.
It's extremely late in the game, but I believe I will develop a third option. Is it possible? We'll see, I guess," he replied.
It would be extremely expensive to start up an AI company on the magnitude of OpenAI or Google DeepMind, especially when it comes to the requisite semiconductors, known as GPUs, which are mostly produced by the Californian company Nvidia.