According to recent research that polled dog guardians and their pups' health records, vegan food may be healthier and less risky for dogs than a meat-based diet. It looked studied the link between dog diets and health outcomes, and found that eating nutritious vegan food was linked to greater overall health. The study, which was published in the journal PLOS ONE and is sure to generate discussion, looked at the effects of vegan, raw meat, and typical "dog meal" meat diets on canine health. Vegan dogs accounted for 13% of the 2,536 people polled, whereas raw meat and regular meat accounted for 33% and 54%, respectively.
The number of visits to the veterinarian, the drugs they were on, and any known health concerns were among the information gathered about the dogs' health. The survey findings were then statistically analyzed by the researchers. What they discovered appeared to demonstrate that dogs that ate standard "dog food" meats were in worse condition than dogs who ate vegan or raw meat. Although raw meat was proven to be better for dogs than a vegan diet, the researchers feel that there are other contributing elements that make concluding that this is the healthiest option incorrect. Their justifications were as follows: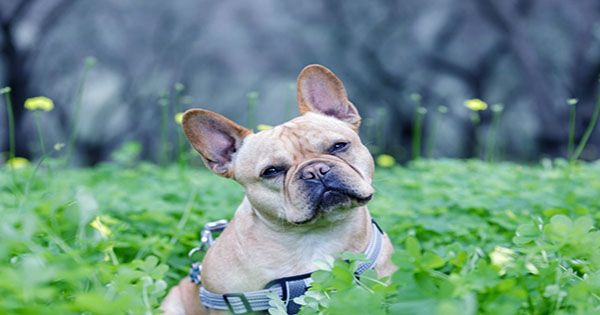 Dogs on raw meat diets were much younger than those on vegan diets, indicating that they were in better health. Raw meat diet dogs were also less likely to be taken to the veterinarian, which might indicate greater health or the absence of health concerns.
In recent years, there has been a surge in interest in vegan diets for pets due to concerns about climate change, the environment, and the cruelty of animals used to create dog food. While the findings of this study are correlational, and thus cannot be used to infer a causal relationship between a vegan diet and improved health, a well-balanced vegan diet may offer certain advantages.
"As a result, when considering health outcomes in conjunction with dietary hazards, the pooled evidence to date from our study and others in this field indicates that nutritionally sound vegan diets are the healthiest and least hazardous dietary choices for dogs, among conventional raw meat and vegan diets," they concluded. While the authors conclude that vegan is the "healthiest" and "least dangerous" dog food option, they emphasize that any canine diet must be suited for purpose in order to be healthy. "Diets should always be created to be nutritionally full and balanced, without which unfavorable health impacts may be predicted to develop," they said.