Malaysian authorities smashed more than a thousand crypto mining rigs using steamrollers after a cartoonish crack in a power theft case. According to Dayak Daily, the 1,069 rags were seized in the Malaysian city of Miri during six raids between February and April this year. Police suspected the miners were stealing electricity for their operation. A power company has complained that 8.4 million Malaysian ringgit (about $2 million) of electricity has been stolen in just three months.
Six people have now been charged with power theft and given up to eight months in jail, as well as a fine of 8,000 Malaysian ringgit about $1,900. To make a public statement against this increasingly heinous crime, a steamroller was used last week to destroy seized rigs at the Miri district police headquarters. The all-time bizarre footage was uploaded to YouTube by Dyke Daily.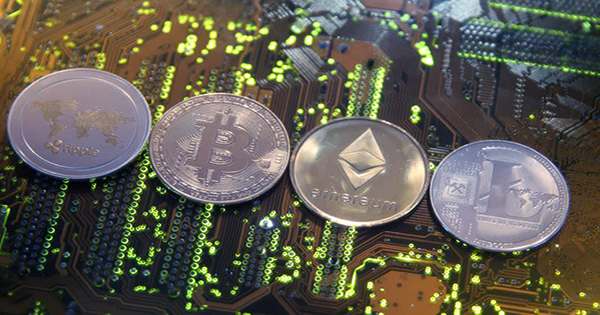 Crypto mining has become a bit of a problem in Malaysia (as well as in other parts of the world). In addition to financial losses as a result of power theft, crypto mining has put pressure on the country's electricity grid, often leading to blackouts. Bitcoin, Etherium, and most other cryptocurrencies are operated on a decentralized network that records transactions in a distributor book called a blockchain. To process and verify a transaction, the system uses a "proof-of-work" process that involves computers within a competitive network to solve complex cryptography puzzles.
For this effort, the computers that contribute to this process are rewarded with cryptocurrency, a process known as mining. But mining is a power-hungry business. The cryptography puzzles involved in mining have become more complex and more difficult to solve. Ten years ago, mining software could happily run on a family computer, but now it needs a lot of computing power to pay off.
More computing power means more electricity. After all, some bitcoin mines require electricity to cool hard-working computers. By 2021, bitcoin mining will generate more electricity than the whole of Argentina and, as a result, generate more carbon emissions per year than the Czech Republic.