WhatsApp, India's most popular smartphone software, is using one of the most popular tactics for attracting users in the world's second biggest market: cash-back offers. According to users and an official corporate support website, the Meta-owned instant messaging service is launching a promotion in which it is giving away roughly 11 Indian rupees (14 cents) up to three times to users if they transfer money to three separate persons on the app. The award comes as WhatsApp tries to grow its mobile payments business in India.
Regulatory opposition has hindered WhatsApp from aggressively growing its payments business in India, despite the fact that the popular app began studying mobile payments in India as early as 2017. WhatsApp received some respite earlier this month when the National Payments Corporation of India, which controls the popular payments system UPI, which WhatsApp uses, allowed the messaging service to expand its payments service to 100 million users, up from 40 million previously.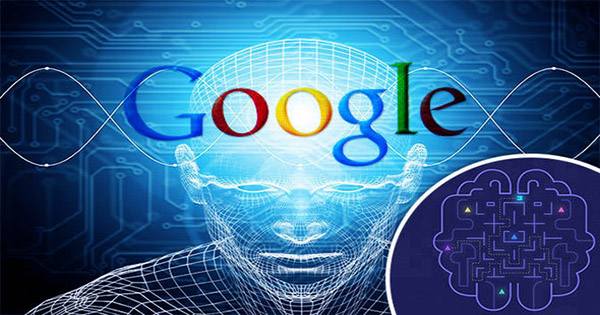 WhatsApp is expanding the benefit to users who have been using the service for at least 30 days and have registered for payments on WhatsApp by inputting their bank account data. The cash-back rewards were first tested in India in November last year (if not before). Users of WhatsApp Business are not eligible. "We're launching a cashback offer for a restricted group of WhatsApp users." You could notice a banner within the app or a gift symbol when sending money to an eligible receiver if you become eligible for the offer," the business writes on the help page.
WhatsApp isn't the only service to offer cash-back incentives to get customers to sign up. When Google introduced Tez (now converted to Google Pay) in India in 2017, it provided customers roughly 65 cents for their first financial transaction, and has since offered consumers as much as $40 to $50 to boost engagement and retention. Paytm and MobiKwik, two local behemoths, have been providing cashback to consumers in the nation for years and continue to do so for specific app features.
The cashback could aid WhatsApp's ambitions to get into India's mobile payment sector, which is presently controlled by Google and Walmart-backed PhonePe. According to WhatsApp's support website, cashback for QR code payments and money received on collect requests would not be available. Users who transmit money to others who have a UPI ID on other applications will also be ineligible.
"We are undertaking a campaign delivering cashback incentives to our customers in a progressive manner as a method to unleash the potential of payments on WhatsApp," a WhatsApp spokeswoman said in a statement. Offering safe, secure, and simple-to-use digital payments is critical to developing India's digital economy, and we'll continue to promote payments on WhatsApp as part of our larger efforts to bring the next 500 million Indians into the digital payments ecosystem."