I'm not sure when it happened, but Mobile World Congress became the smartphone exhibition at some point. It's a wonderful thing to be at a tech trade show — and there's a certain type of outward-facing joy there that's sadly absent in the realm of cellular infrastructure. Big displays and spectacular press conferences from mobile behemoths are exactly the type of news-making material that draws the world's attention to what would otherwise be a trade-only event.
Companies in the hardware industry have been engrossed in an announcement cycle connected to these events. Home devices, wearables, dishwashers, and, eventually, automobiles are all available at CES. MWC, on the other hand, is all about the phones.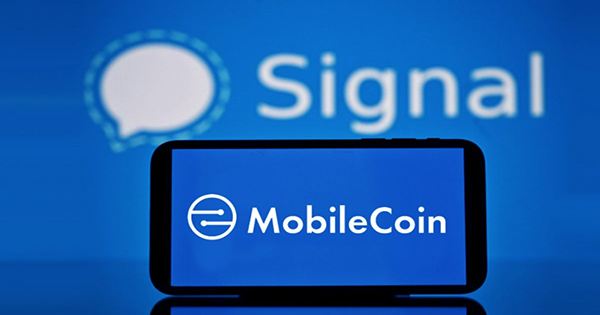 However, the smartphone has experienced a significant cooling trend in recent years. Before the worldwide pandemic, smartphone sales were already on the decline, despite the inevitable move from novelty to need. As customers become less committed to the carrier upgrade cycle, their purchasing patterns declined. The rate of must-upgrade features reduced when the price of premium cellphones rose over $1,000.
Even though marketing teams attempt to tell you differently, generational technical breakthroughs in consumer electronics don't happen every year. There's also an ironic monkey's paw twist to the whole thing. Smartphones substantially improved across the board as manufacturers competed to outdo one another.
It's difficult to go wrong these days if you're ready to pay more than $500 or $600. Sure, some gadgets are superior to others (otherwise, I'd be out of a job), but technological advancements have made things more robust, with longer-lasting batteries and improved specifications. As a result, intentional obsolescence is no longer what it once was. There will always be a tiny but vocal group of enthusiasts that want an annual update, regardless of the details (I probably work with a few of them). But, on the overall, phones are better, and people keep them for longer, which is good for landfills but bad for sales. These are the kinds of things you'd anticipate from an adult category. This year marks the 15th anniversary of the iPhone.
Next year, the first Android smartphone will reach that milestone. However, the epidemic has hastened a decreasing trend in sales. The first was the plain reality that people were staying at home. As some people lost employment and others went on leave, disposable cash became a driving factor (to say nothing of the ensuing Great Resignation).
People were buying home offices with the money they were saving on technology. After it, there were supply chain disruptions and chip shortages. In many markets, consumers who desired to upgrade would be unable to do so. Unsurprisingly, smaller enterprises with significantly less clout against chip and component makers have been disproportionately affected by these difficulties.
By every metric, it was bound to be an odd MWC. It was one of the first major tech events to close down in 2020, a month and a half after CES barely made it. The concert took place on a considerably lesser scale last year. This year, the fortunes of CES and MWC shifted a little, with the latter appearing to have dodged the worst of the omicron version, which caused some of the greatest names in industry shivers before of the Vegas event. Not to mention the other significant worldwide event that is expected to have an influence on this region.