Following in the footsteps of tech giants such as Facebook and Twitter, Google is now experimenting with newsletters as well. Area 120, the company's internal research and development branch, has launched a new project called Museletter, which allows anyone to publish a Google Drive file as a blog or newsletter to their Museletter public profile or an email list.
The endeavor would simply repurpose Google's existing document-creation capabilities in order to compete with alternative mailing platforms such as Substack, Ghost, Revue, and others, which are drawing a growing audience today.
When asked for more information on Museletter, an Area 120 representative said simply that it was "one of many experiments" inside the R&D group and that "it's still very early." However, there is already a lot to learn about the project through the Museletter website. The website illustrates how authors may commercialize Google Drive in a way that would set Google's newsletter endeavor apart from the competitors.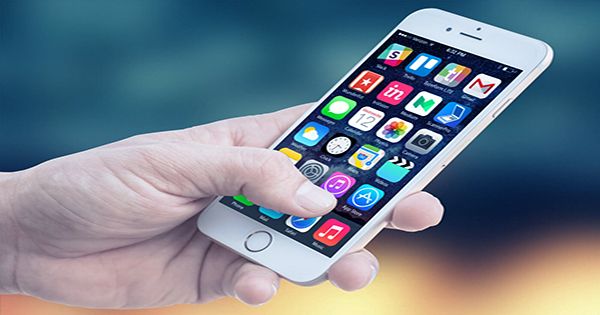 Newsletters could not just be created in a Google Doc, but other productivity tools might be utilized to share information with readers as well. A newsletter author, for example, may offer a paid subscription plan that allows readers to see their Google Slides. A financial writer may upload useful spreadsheets to Google Sheets and make them available to their subscribers. Museletter publishers would build a public profile on Google Drive and then publish any Google Drive file directly to it to make this possible.
This gives them a landing page where they can promote their subscriptions and show off how many distinct Google Docs, Sheets, and Slides files they've made public. Optionally, creators can publish to an email list, which can include a list imported from other platforms. Subscriptions to the newsletter can be free or charged, depending on the creator's choices, although Museletter itself is free. Instead, the project intends to monetize through premium features such as custom domains, welcome emails, and other services.
The platform also promises tools and statistics for engaging audiences and tracking the performance of the newsletter. While the site makes no mention of advertising, success in this space could provide Google with a new ad revenue stream at a time when the tech giant's multibillion-dollar advertising market has a new challenger in the form of Amazon, whose own ad business could eventually challenge the Facebook-Google duopoly.