Welcome back to the TechCrunch Exchange, weekly start and market newsletter. It is based on daily columns published in Extra Crunch, but free and ready for your weekly lessons. Want it in your inbox every Saturday? Register here. Happy Saturday, everyone I hope you are in good spirits and in good health. I'm learning to flick, a subject I understand that the news cycle will never slow down.
And since my partner and I have adopted the third dog, who likes to get up early, please join me to cool the nappies for adults, so that we can all rest for the vaccine summer. It's almost here. In terms of work, I have a few things for you today, all related to the information points: Q1 2021 M&A data, March VC results from Africa, and some surprising (to me, at least) podcast numbers.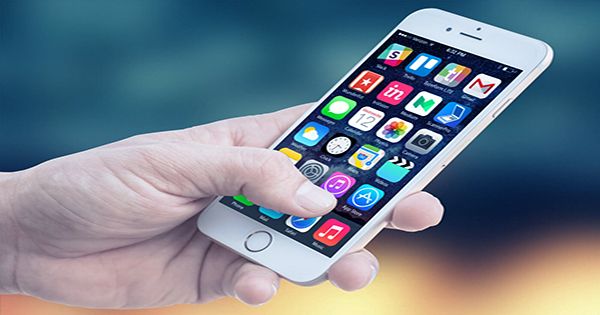 In the first, Dan shared a few first-quarter data points via the Primack Refinitiv that I would like to go through. According to the Financial Data Firm, global M&A activity declined to $1.3 trillion in 2012 from Q1 2010, up quarter 93% from the first quarter of 2012. U.S. M&An activity also reached an all-time high in the first quarter. Why take care of us? Because the data helps the underscore which is exactly how hot the last three months have been? I expect the capital data itself to be equally impressive for the quarter. But as everyone is noticing this week, there are some cracks in the IPO market, which could turn Q2 2021 into a very different beast as the second quarter begins.
Not that the venture capital world will slow down, especially given the tiger has just reloaded at $6.7 billion. On the venture capital issue, African-centric data firm Briter Bridge reported that "in March alone, about $280 million was invested in technology companies operating across Africa, part of which was driven by $170 million, valued at Flutterwave's $1 billion."
The data point is marked as important as March which the African continent has seen in terms of capital since at least 2017 – and I will never guess. African startups raised more capital in the second half of the year, so the March result is not an all-time record for a month. But above all, it is bullish, and helps to feed our common sense that the first quarterly venture capital results could be large. And finally, Index Ventures 'Rex Woodbury tweet some Edison data, such as: "80 million Americans (28% of the 12+ U.S. populations) weekly podcast listeners, + 17% year over year."
Capitalists added that "62% of the US 12+ population (approximately 176 million people) have weekly online audio listeners." We discussed equity this week, in light of Clubhouse's success as a breakout consumer social organization in recent months, leaping on the non-music, streaming audio market, bet Discord and Spotify, and Bet Undergirding by those data points. People love to listen to other people. Music is much more than I could have imagined as the first person.
How wonderful it is to come back at a time when consumer investment is neat. B2B is great but not everything can be enterprise sauce. (Significantly, however, it appears that Clubhouse is struggling to maintain its own hype.)