Last year, NFTs took off in many parts of the world, but the fast-growing blockchain-powered and verifiable digital assets have yet to gain traction in India. Now, a local firm funded by Tiger Global, Sequoia Capital India, Coatue Management, and Dapper Labs claims it has solved the formula to gaining clients in the world's second-largest internet market, FanCraze debuted digital assets on Thursday, capturing moments from a game that is very familiar to 1.3 billion people and frequently an important part of their lives: cricket.
Cricket is one of the most interesting and popular sports in numerous regions of the world, while being unfamiliar to most Americans (to their detriment). Its entire fan base dwarfs that of numerous other prominent sports combined. Because of its ubiquity in some parts of the world, Netflix and Prime Video are struggling to compete with India's Hotstar, an on-demand streaming service that has amassed over 300 million members because to its extensive collection of cricket streaming rights.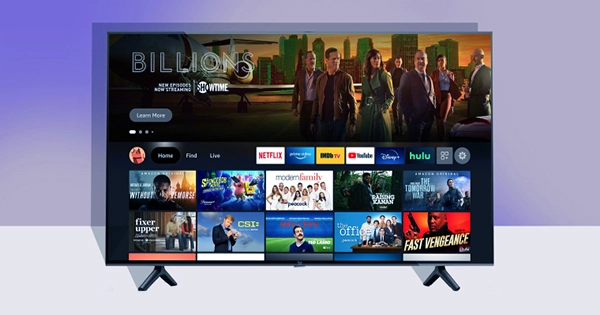 After Disney's $71.3 billion acquisition of 21st Century Fox, Hotstar has become a significant component in the American conglomerate's global expansion plans. NFTs currently used by FanCraze to capitalize on the game's success. MS Dhoni's six at the Wankhede stadium in the 2011 World Cup, South Africa's infamous fumble against Australia, Yuvraj Singh's unforgettable six sixes, and Sachin Tendulkar hitting the ball over the park in a stand-off against Pakistan in the 2003 World Cup are among the NFTs that capture some of the game's most iconic moments.
An exclusive multi-year agreement between FanCraze and the International Cricket Council (ICC), the game's worldwide governing body, is critical to delivering these legendary moments. In an interview with TechCrunch, FanCraze founder and CEO Anshum Bhambri revealed that the company has teamed with various cricketers, including Rohit Sharma, Jonty Rhodes, Muthiah Muralidaran, Ravichandran Ashwin, and Jasprit Bumrah, to provide exclusive moments. "Like most Indians, I've always been a great cricket fan. As an NRI, watching the same YouTube videos repeatedly has provided me with a great deal of comfort and peace during sleepless nights. "Those moments are priceless not only to me, but to billions of others worldwide," he remarked.
"The ICC has provided us with a video and still image library that spans 50 years." Those archives, as well as the rights to it, were always enshrined in lengthy legal agreements. "What NFTs have done is parse those IPs into small parts — 50-60 second videos and still images — that are now verifiably ownable and provably scarce due to blockchain technology, so you can specify how many copies of a moment could exist and prove who owns each copy without having to rely on a third-party to verify the truth," he said.
The theory behind FanCraze — and comparable NFT firms like NBA Top Shot and SoRare — is that fans are developing a more direct relationship with creators and sportsmen, and that the two can make and reap the great majority of the profit from the value they create. Each month, NBA Top Shot, Dapper Labs' licensed NBA "moments" on the Flow blockchain, processes tens of millions of dollars in purchases. Its NFTs, which proponents claim are the future of asset collection while skeptics dismiss as a ridiculous kind of speculation, have made numerous millions among its supporters.