YouTube TV has now added support for picture-in-picture for iOS devices running iOS 15 or above, catching up to other streaming applications including Netflix, Hulu, HBO Max, Prime Video, and others. YouTube has been hesitant to embrace this now-standard technology that allows users to watch videos in a tiny, floating mini player on their home screen while multitasking on their device, which was first provided to iPad users with iOS 13 and subsequently to iPhone users with iOS 14 in 2020. Users may check out the new feature with the YouTube TV streaming service by selecting a title and then swiping up from the bottom of the screen to enable picture-in-picture mode, according to a tweet from the company on Wednesday.
According to YouTube, the function is "slowly trickling out," so not everyone will see it right once. Users have expressed their dissatisfaction with YouTube's slow implementation of this now-standard feature. Some speculate that the reason for the delay is due to the way the YouTube player for iOS is intended for providing and monitoring advertisements, which is a major component of YouTube's business that other streaming services, such as Netflix and Amazon, do not have to deal with.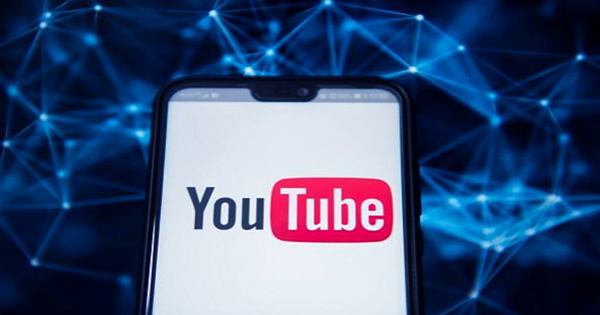 Given that YouTube didn't simply offer the option for picture-in-picture (PiP) like other video apps, but has been "testing" the functionality with Premium users since last August as part of its YouTube "experiments," this seems like a likely reason. Opting in to testing of planned features termed "experiments" became a reward for YouTube Premium users in 2020. Last year, YouTube began testing PiP with subscribers in the United States on the iOS YouTube app. Those studies are still ongoing, according to YouTube's experiments page. The latest test will be accessible until April 8, according to YouTube.
Unfortunately, the test's conclusion date does not necessarily imply that YouTube will introduce PiP compatibility to iOS in the near future. When asked when YouTube users will be able to utilize this functionality, a spokeswoman informed TechCrunch that the company plans to make PiP support accessible to all YouTube users on iOS in the "coming months," including both free and Premium customers. Sigh.