Apple is breaking with the precedent this Christmas season, announcing early last month that it will continue to examine developer submissions throughout the holidays, which is great news for app developers who are about to enter their busiest season. An app that needed to deploy a bug repair or a vital upgrade on Black Friday or during the last hours of Christmas shopping could not do so for days. 
App Store Connect service personnel will work a reduced schedule from December 23 to 27, which means updates will be made, but evaluations "may take longer to complete," according to the business. On the surface, this appears to be a win-win situation for both developers and their clients, but one expert we spoke with warned that if developers do not adjust to the latest changes, they may face unanticipated repercussions.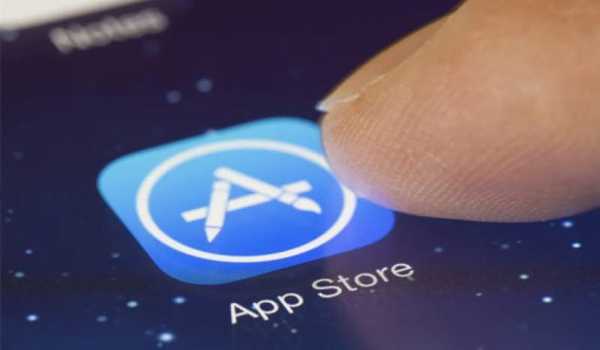 For clarification, we spoke with two people whose organizations help businesses build mobile apps: Wolfpack Digital CEO Georgina Lupu Florian and Jamie Shostak of Appetiser, who we recently spoke with after our poll to find the top software consultants for startups. We also chatted with Yasser Bashir, co-founder of software development firm Arbisoft, for perspective.
Both Florian and Shostak told TechCrunch that they regard the move as generally good. "This is fantastic news for our clients," Shostak remarked. "We feel for certain firms and developers this can also create challenges if it is not understood and managed appropriately," Lupu Florian said.
The end of a headache: Apple's stance, according to Shostak, "was clearly a difficulty" for their clients to work around in prior years. Knowing that App Store Connect would not accept upgrades or new releases had a significant impact on end-of-year planning, he explained. "In general, teams would have to sprint to complete tasks faster or plan for smaller updates." "We concentrated on the most essential ones and attempted to finish them first, providing extra time for quality assurance and testing," Lupu Florian added. As a result, we had more time to address possible issues before they reached production."