A tactical voting app produced by the group of imprisoned Kremlin opponent Alexei Navalny has been deleted from Apple and Google's respective mobile app stores in Russia.
Earlier this week, Reuters reported that the Russian government was increasing pressure on international tech firms ahead of federal elections, using the terminology of "election interference" to compel American corporations to restrict President Putin's high-profile political opponent.
Ivan Zhdanov, a close Navalny ally, tweeted today that his organization is considering suing Apple and Google for removing the apps, calling the censorship a "big error."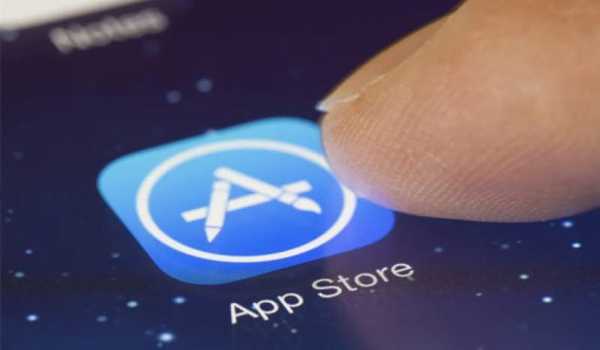 Zhdanov has also revealed what he claims is Apple's response to Team Navalny, in which the tech giant justifies its removal of the software by citing the Kremlin's classification of a number of pro-Navalny organizations as "extremist" organisations.
Apple and Google frequently state that they follow "all local regulations" in the nations where they do business.
In Russia, however, this stance means they are involved in acts of political suppression.
"We note that the Russian Federation Prosecutor's Office and the Prosecutor's Office of the City of Moscow have also found that the app breaches Russian Federation legislation by enabling election interference," Apple states in the takedown notice it sent to the tactical voting software's developer.
Apple continues, "While your app has been withdrawn from the Russia App Store, it remains available in the App Stores for the other areas you chose in App Store Connect."
Navalny's app was removed, and Apple and Google were approached for comment. Zhdanov also urged followers to concentrate on the tactical voting mission, a link to a video housed on Google-owned YouTube that provides tips for Russians on how to vote anti-Putin in the parliamentary elections, which are taking place today through Sunday.
Navalny's supporters hope to rally voters across Russia to cast tactical ballots in an attempt to remove Putin by electing whoever has the highest chance of defeating the ruling United Russia party.
Given that many of the offered alternatives are, at best, just weakly opposed to Putin's dictatorship, their tactical voting strategy has drawn significant criticism.
Navalny's followers, on the other hand, would undoubtedly point out that they are forced to work within a defective system.
Last month, the Russian government attempted to limit access to Navalny's organization's website when Apple and Google refused to delete his "Smart Voting" app.