Facebook's new rebranding, Meta, is investing billions of dollars on a project to create the "Metaverse," an immersive virtual reality environment in which users may interact with each other and the artificial world around them.
If this sounds like something out of the Black Mirror writers' room, you are not alone; a number of famous voices have voiced their opposition to the notion. Dr. David Reid, a Professor of AI and Spatial Computing at Liverpool Hope University, is one of these voices.
While he believes the metaverse has the potential to open up new doors for humanity, he also feels it has the ability to exacerbate existing issues with social media and the internet, such as data privacy concerns and cyberbullying.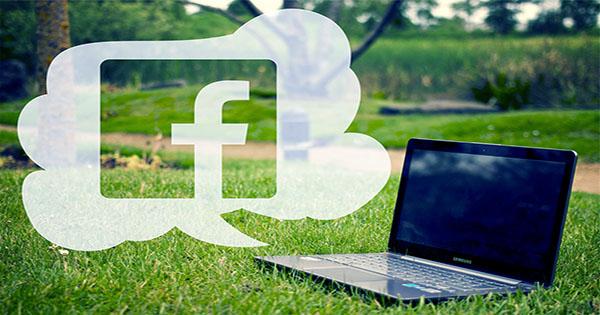 "The metaverse has enormous ramifications; it offers both great benefits and scary risks. Dr. Reid said in a statement, "And we need a highly robust structure in place to police the metaverse." "Right now, people are concerned about Twitter's potential effect on politics," Reid says. "How much more effective can you have on someone in a truly immersive setting, when you can take them to a battle zone and show them exactly what's going on?"
"How much deadly would online bully or social media pile-on become in the metaverse?" It has the potential to be much, far more radical, in my opinion. Immersion's physical experience may be quite emotional," he explains. Worse yet, he claims that this technological advancement would blur the distinctions between virtual and real life. Whoever controls this reality will have access to an extraordinary quantity of data – as well as an enormous amount of power. "There's a huge market for that." "Whoever has control of it has influence over your whole world," Dr. Reid says.
"Face, eye, body, and hand tracking technology is used in several contemporary MR [mixed-reality] prototype systems. The majority of them feature sophisticated cameras, Electroencephalogram (EEG) equipment even used by some to detect brainwave patterns. In other words, MR can monitor anything you say, manipulate, look at, or even think. "The amount of data generated as a result of this will be enormous… and incredibly useful," he stated. "That's why we need a mechanism to keep track of it. No single firm should ever be able to impose control – it's simply too vital."
Reid is not the only one who is concerned. Roger McNamee, an early investor in Facebook who has since turned critical of the company's course in recent years, is another major opponent of the metaverse.
McNamee, speaking at the Web Summit in Lisbon this week, allegedly stated that he believes Facebook pushed out the metaverse project to distract attention away from whistleblower Frances Haugen's testimony.
McNamee told the BBC, "Facebook should not be permitted to construct a dystopian metaverse." "Facebook should have been stripped of its ability to make its own decisions." Every action they do should be pre-approved by a regulator. He went on to say, "The amount of destruction they've done is immeasurable."